A newborn baby girl who died just over an hour after being born has become the country's youngest organ donor.
Baby Hope, who suffered from a rare condition called anencephaly that prevented her skull from developing properly, died just 74 minutes after she born in November 2015.
Hope's parents made the decision to donate her organs. Her kidneys have gone to an adult and her liver cells have been frozen to treat future patients in need of a liver transplant.
"We feel our little girl is a hero."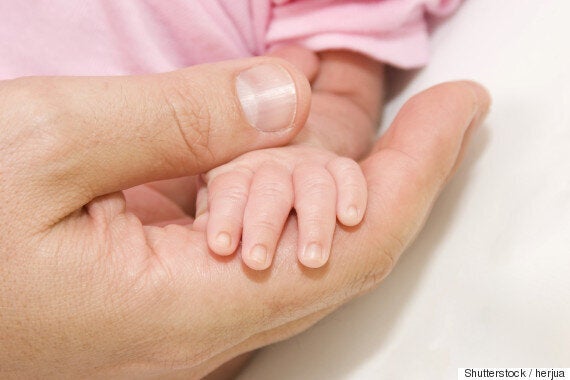 Baby Hope's kidney was donated to an adult
Drew Lee and Hope's mother, Emma Lee, also have a four-year-old daughter called Madie who was conceived via IVF. They underwent the same treatment to conceive the twins.
The couple, from Newmarket, Suffolk, said they found out 13 weeks into the pregnancy that Hope was suffering from anencephaly.
They were told almost all babies with this condition die before birth or just days after.
Doctors offered the couple the chance to abort the baby girl, but the Lee's said they were determined their daughter should live.
Hope was born by Caesarean section at Addenbrooke's Hospital in Cambridge weighing 2lb 13oz, while Josh was delivered two minutes later, weighing just over 5lbs.
The Lee's had already decided to call their son Josh, but were struggling to name their daughter - until Drew came up with Hope.
"The name has really worked well - we have still got her because she is living on in other people," he said.
"Today she is still living on inside someone else and it helps with the grief, it's taken some of the pain away.
"I don't think anyone spoke during the 74 minutes, we just all gave her cuddles."
Shortly after Hope died, she underwent surgery to remove her kidneys. They were then transplanted into an adult patient.
Cells from her liver were also taken and frozen. They will be used to treat patients who are waiting for a liver transplant.
Hope's mother added: "When we heard the transplant had taken place it instantly took some of the pain away.
"I would like to speak to that person in the future, a part of Hope is living on inside them."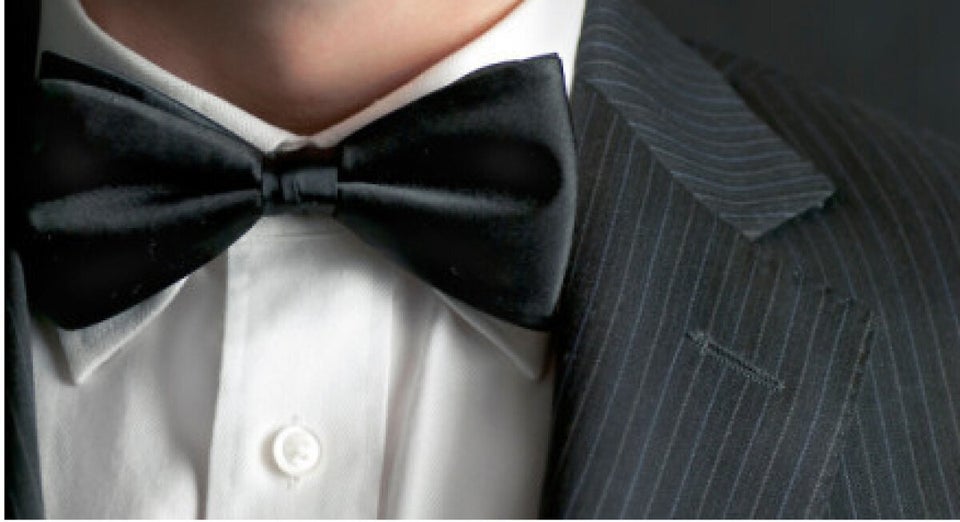 Inspiring Organ Donor Stories