Christmas lists and letters to Santa give children free reign to write down whatever they want for the big day.
For some children however, the requests can be quite unexpected.
1. The one that asks for a kiss from Morgan Freeman.
2. The one that would be done much better on the computer.
3. The one with a large request of doughnuts.
4. The one with the unfortunate spelling mistake.
5. The one with a random farm animal on the list.
6. The one with *slightly* too many weapons.
7. The one that asks for "more love".
8. The one who wants a raise in the "TV allowance, TV and bedtime".
9. The one that begs for forgiveness.
10. The one about the cat and nothing else but the cat.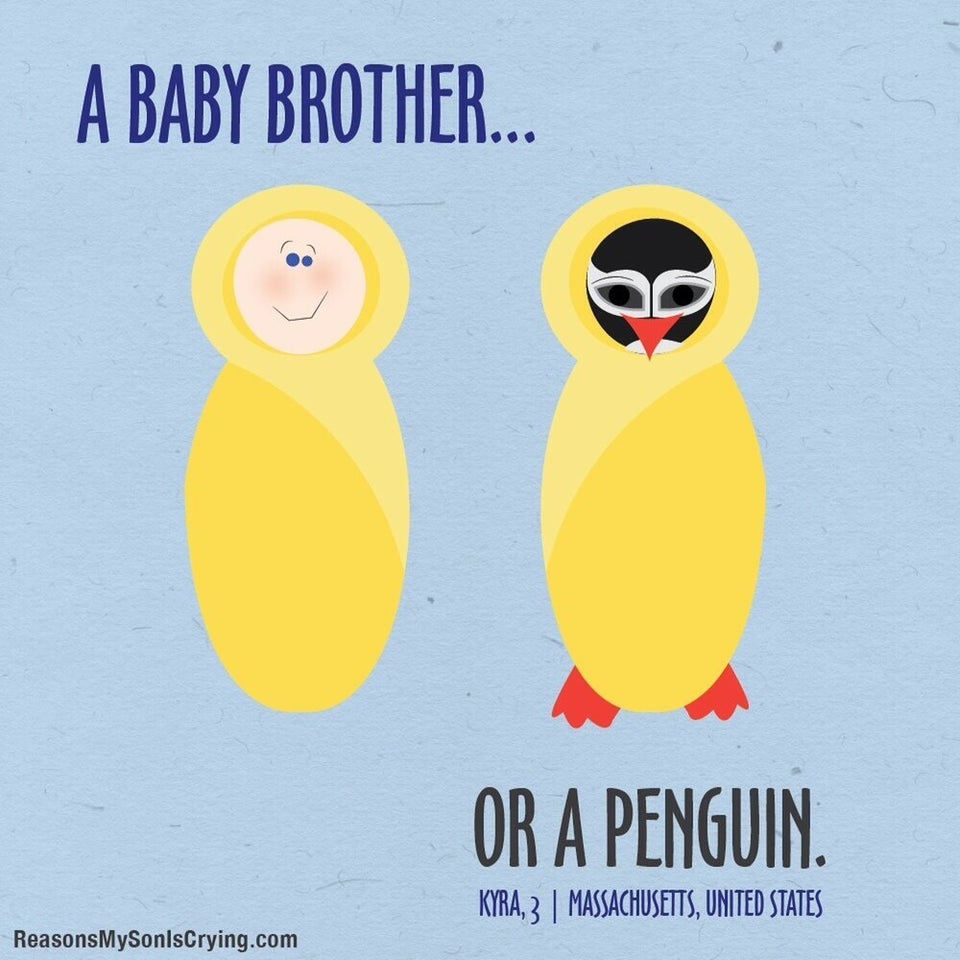 Christmas Lists From Around The World