Michael Bublé revealed his dismay as two-year-old son Noah would rather dance to music by south Korean rapper Psy than listen to Bublé's own tracks.
But instead of wallowing, he joined him.
While Bublé laughs along awkwardly bopping, Noah is completely transfixed on the music video and not his dad.
"What can I say ? He'd rather listen to this than his daddy," Bublé wrote.
The video is somewhat awkward as earlier in the week, Bublé admitted he really isn't a fan of Psy.
"I don't want to live in this world anymore... If this is what we have to look forward to at the Grammy's next year, I'm out. Out."
Well, at least Psy still has a fan in Noah.
Bublé and his wife Luisana Lopilato are expecting their second child together.
The couple wed in March 2011 and Lopilato gave birth to Noah in August 2013.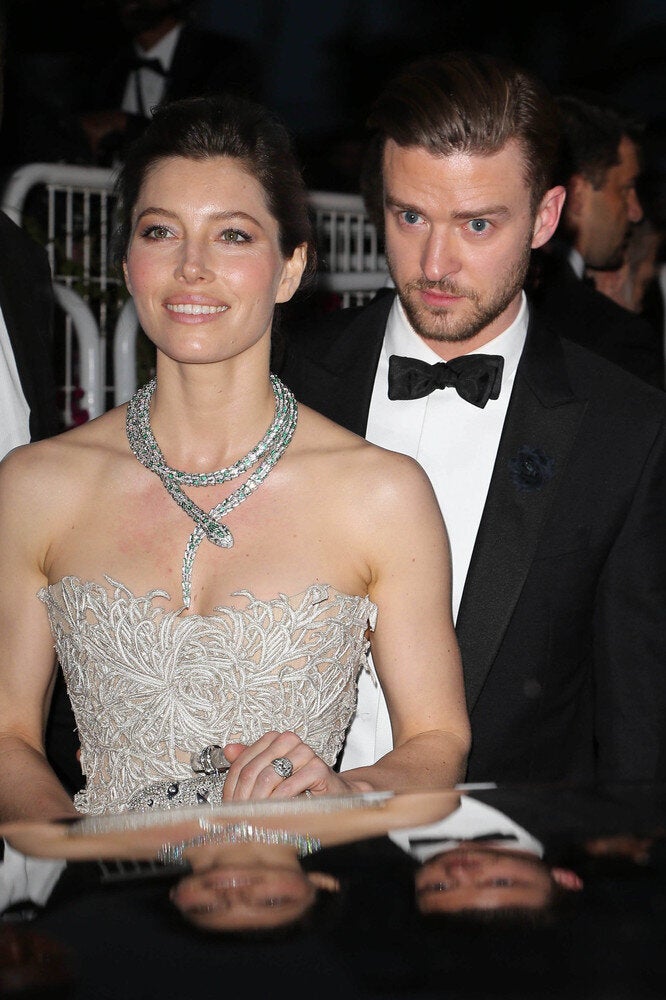 Celebrity Babies 2015