Boxing champion Tyson Fury has stood by his comparison between homosexuality and paedophilia, just two days after the BBC had to defend his bid for Sports Personality of the Year.
Referencing the fact that the British pro-paedophile group Paedophile Information Exchange was once affiliated with the National Council for Civil Liberties (now Liberty) which supports gay rights, he tweeted: "Hears (sic) how I can put homosexuality along side Paedophilia? Printed by the BBC in 2014," beside an image of an article on the 1970s campaign group Paedophile Information Exchange.
Unsurprisingly, people were quick to respond to the comment, with many advising Fury to stick to boxing.
The BBC article titled "How did the pro-paedophile group PIE exist openly for 10 years?" explored the rise to mainstream politics of a group dedicated to lobbying for "children's sexuality" - to give children the right to make decisions around sex for themselves.
The article references the attempts by PIE members to go mainstream via the gay rights movement by tabling motions at conferences.
A BBC spokesperson said the move was "not an endorsement of an individual's personal beliefs".
They continued: "The Sports Personality shortlist is compiled by a panel of industry experts and is based on an individual's sporting achievement."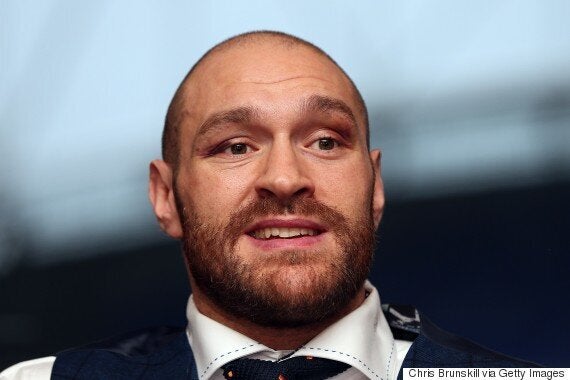 Tyson Fury beat Wladimir Klitschko to become world heavyweight champion
Last month, Fury told The Mail on Sunday "There are only three things that need to be accomplished before the devil comes home.
"One of them is homosexuality being legal in countries, one of them is abortion and the other is paedophilia. Who would have thought in the 50s and 60s that those first two would be legalised?"
He continued: "When I say paedophiles could be made legal, it sounds crazy. But if I had said to you about the first two being made legal in the 50s, I would have been looked upon as a crazy man."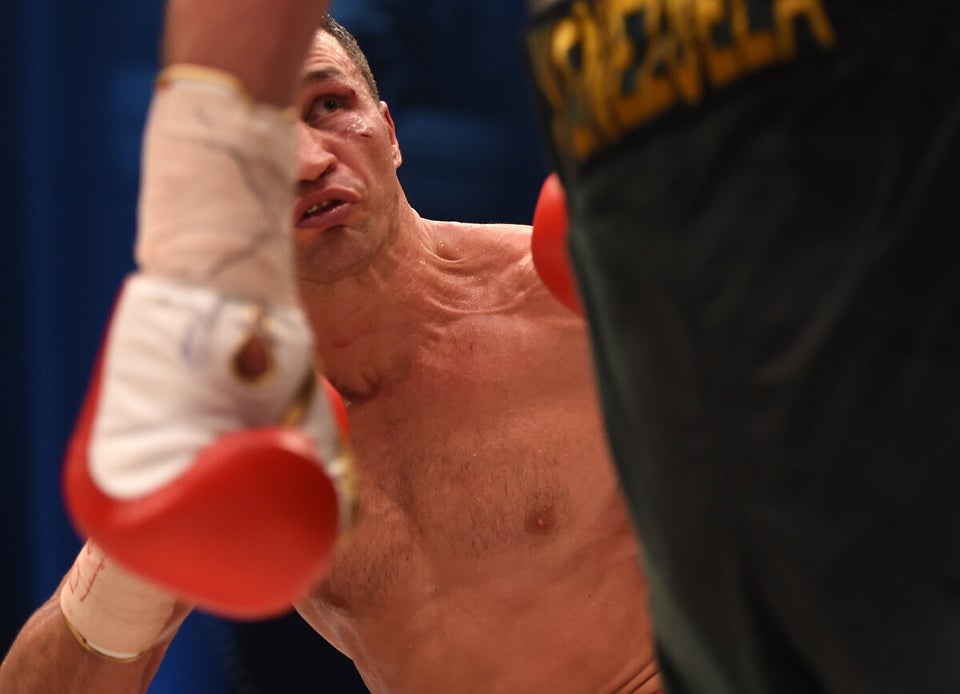 Klitschko V Fury
Related