But one thing is now known: possibly the franchise's most annoying character will not be making an appearance.
Jar Jar Binks, the annoying amphibian from 1999's 'The Phantom Menace' won't appear in 'The Force Awakens' when it is released next week.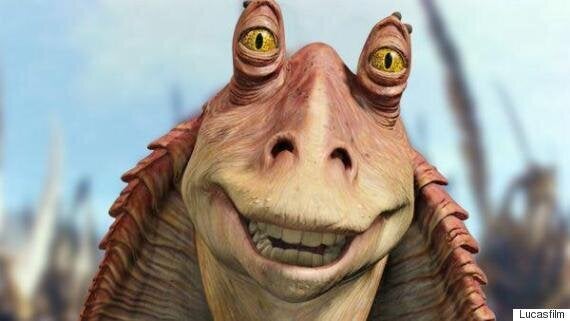 Many fans have rejoiced at the news
Producer Kathleen Kennedy used a news conference organised to let the world know what *isn't* in the upcoming film to make the announcement.
"Jar Jar is definitely not in the movie," she said to applause and cheers, Reuters reported.
And 'Star Wars' fans couldn't be more pleased.
Yet other people are almost entirely convinced Binks is the Sith Lord.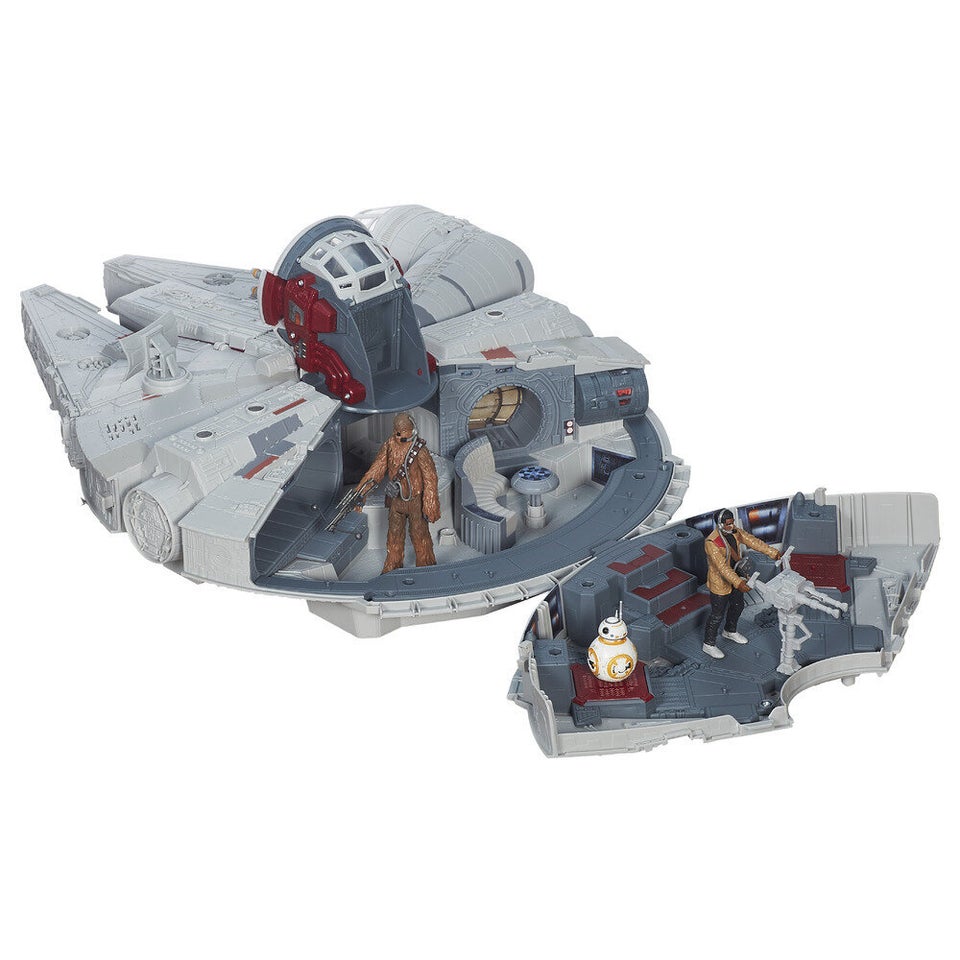 Star Wars: The Force Awakens Toys