A "hero" who tackled the man behind Saturday night's knife attack at a London Tube station has hit out at witnesses who filmed the encounter on their phones instead of trying to intervene.
David Pethers, 33, said he and another rail passenger fought and pinned down the knife-wielding man who launched a violent attack on a passenger while shouting: "this is for Syria", but said fellow commuters just stood and watched.
"There were other adult men standing there, just filming it on their phones," he told the Daily Mail.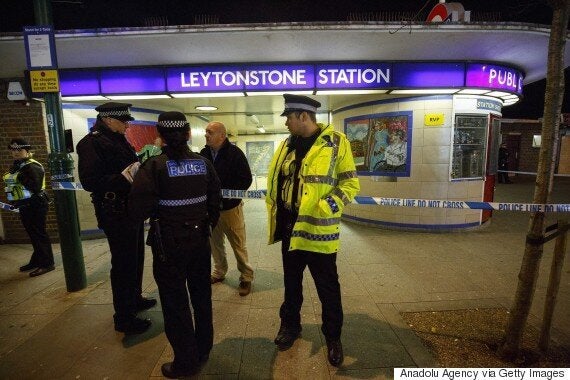 "There were so many opportunities where someone could have grabbed them."
Pethers suffered a three-inch cut to his neck after confronting the attacker. He told The Sun: "I was dragged away, I was bleeding from the neck. I know it sounds crazy but I went back for another go".
Despite one victim crying "help me, help me" while being beaten unconscious by the attacker, only two people - including Pethers - intervened to detain him until police arrived.
Pethers was hailed a hero by police and won plaudits on social media, but the incident left him bitter about the lack of involvement from other members of the public to thwart his attacker's assault.
The man accused of attempted murder in the incident on Friday night, Muhaydin Mire, appeared in court on Monday, on charges of attempted murder.
Mire is alleged to have left a 56-year-old man with "serious" stab wounds.
Related