The Sky News and 'This Morning' presenter revealed he was having 10 weeks off work to recover from the procedure, which will relieve him of the pain he suffers thanks to a degenerative hereditary condition.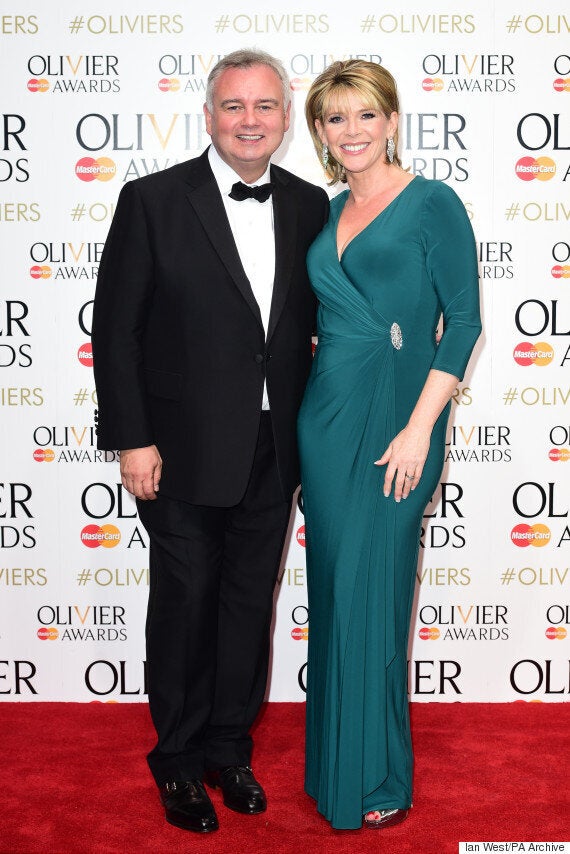 Eamon Holmes and Ruth Langsford
Speaking about Eamonn's operation on Monday's (7 December) edition of 'Loose Women', Ruth said: "It's long overdue, he's been thinking about them for a very long time. He's in a lot of pain.
"That's going to be a big thing for us. We can't both afford to both be off work for that long.
"I'm not the greatest nurse, I have to say and that's something I'm worried about, and he's not the greatest patient. One day one, I'll be 'yes darling', but by day three, I'll be like 'what?!'."
Telling co-hosts Coleen Nolan, Katie Price and Jane Moore that he will have both hips done at the same time, Ruth continued: "It will be life changing and he knows it will be.
"When you see him getting in a car and see the pain on his face, you know why he's getting it done."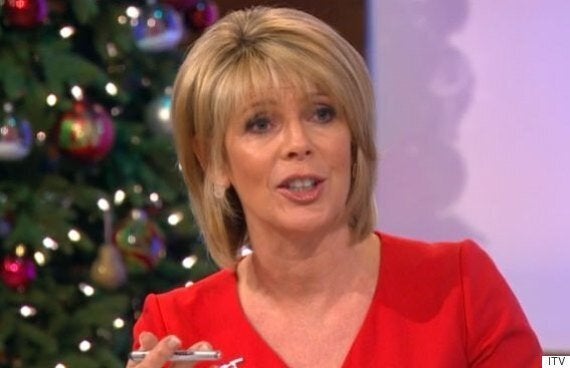 Ruth was speaking on today's 'Loose Women'
Eamonn previously said the reason he hasn't had the op until now is because he was worried about being seen as "old" by TV bosses.
"Then again, if I need 10 weeks off, I don't want there to be viewer speculation that I've been off having cosmetic surgery or something. Presenting live, daily TV, it's not as if people wouldn't notice."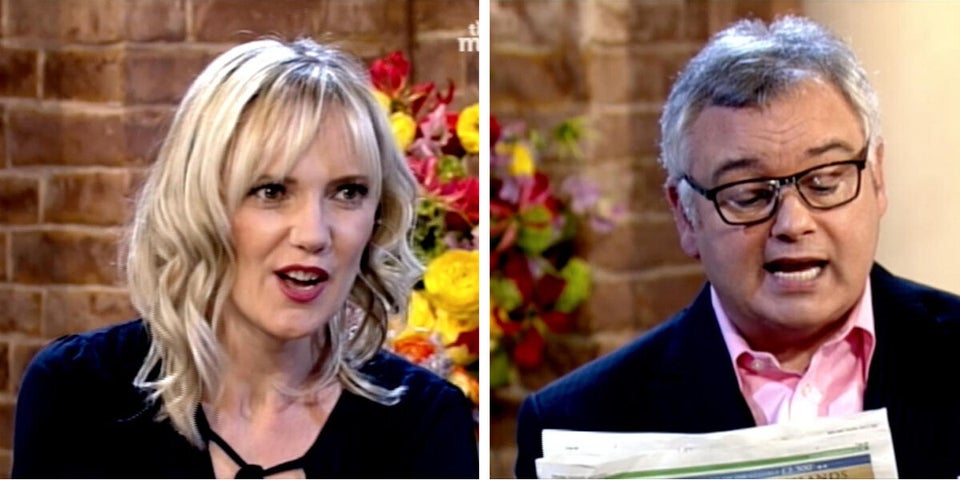 Awkward Eamonn Holmes Moments