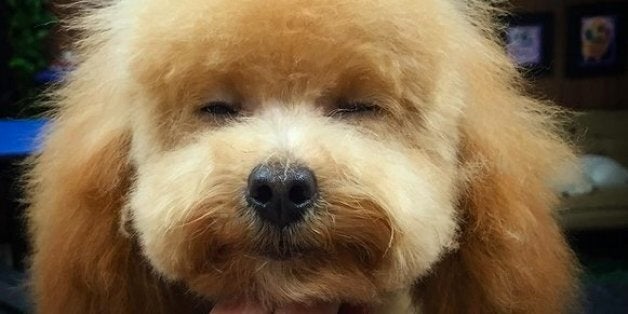 A genius dog groomer has reached Instagram fame after merging two of our favourite things: dogs and catchy beats.
Jess Rona Grooming is a "dog stylist" based in Los Angeles. The pet hairdresser films her clients in slow motion during their pampering sessions and then uploads the videos to Instagram.
But what makes the clips really special is her epic ability to add a banging backing beat to each video.
Grab some popcorn, watch the videos and tell us this isn't the best thing you've ever seen.
For those who want something a bit more than a tame blow dry, there's dog washing in slow motion too.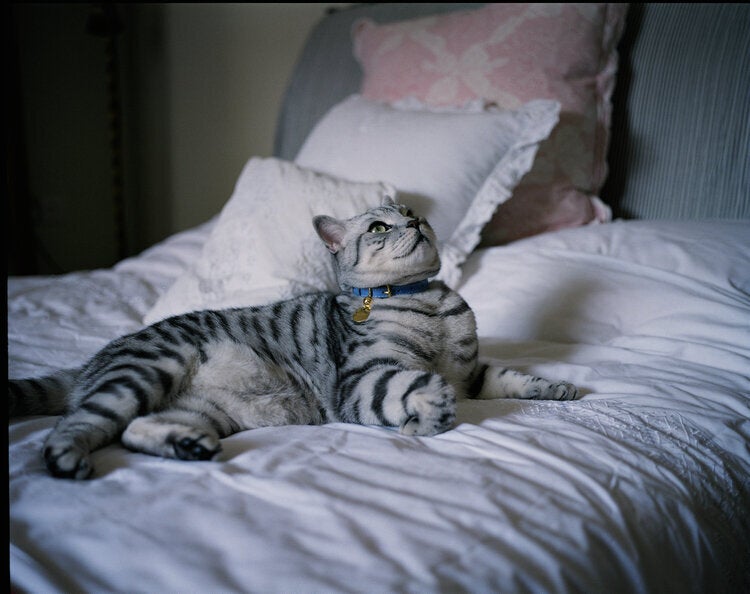 Christmas Gifts For Dogs And Cats