If you've got a precious fur baby at home who's deserving of something a bit special this Christmas, read on.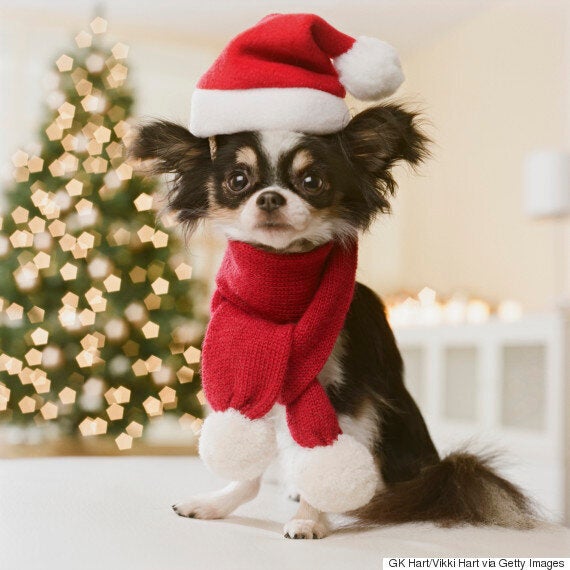 Whether you share a home with a cat, a dog, or both, we've compiled a list of some amazing presents for pets including activity monitors, so you can keep an eye on their health; bow ties, for dapper dogs; grooming equipment; collars; toys and much more.
For the lazier pet owners out there, there's even an automatic ball-throwing gadget which is sure to go down a treat - for both you and your dog.
Excited, much? Click through the slideshow below for more...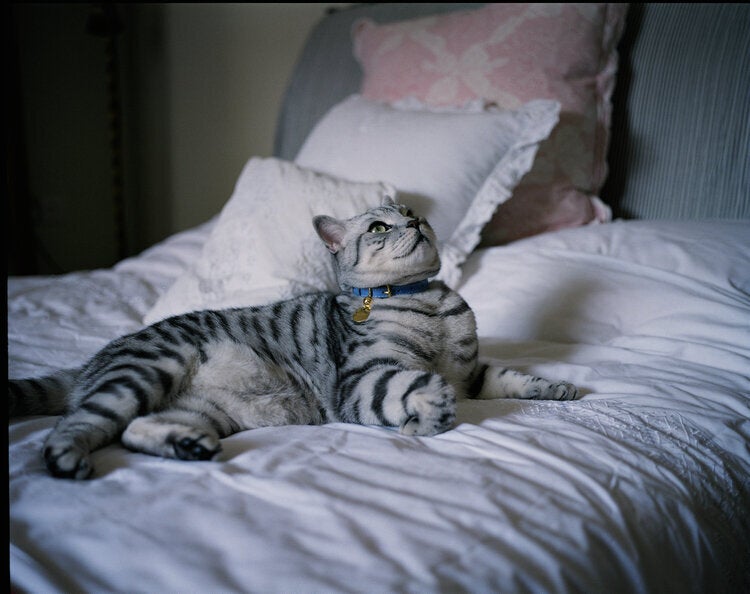 Christmas Gifts For Dogs And Cats