Katie Hopkins has been met with an unfamiliar reaction on social media, with many people agreeing with an article she's written on transgender icon Caitlyn Jenner.
The column in the Daily Mail saw the controversial celebrity hit out at the decision to award the reality star the Glamour woman of the year title.
"You were an Olympic athlete. As a man you were exceptional. But you cannot be Woman of the Year JUST for becoming one. You need to do something, be something," Hopkins wrote.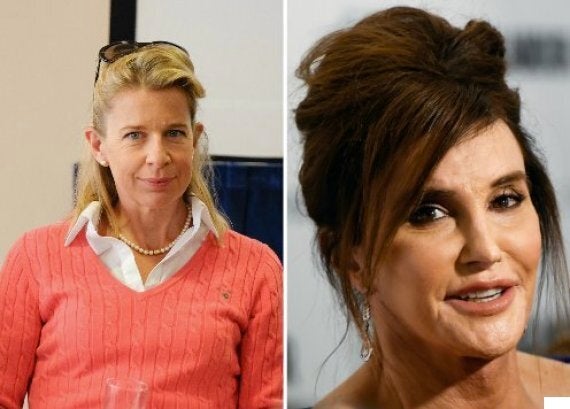 Katie Hopkins has taken aim at Caitlyn Jenner
Hopkins then attempted to clear up the fact she's not transphobic: "I'm not in the slightest bit offended if a man believes he was born a woman or Cara Delevingne wants to be fashionably lesbian. You can live your life in drag, believe you are Jesus, sew a penis on your head and call yourself Marjorie—I couldn't care less," she wrote.
However the reaction was not the usual for the controversial columnist, and many took to social media to agree with her comments:
However some commenters responded to Hopkins with a clear explanation on the reason Jenner won the award:
Actress Judith Light honoured Jenner with the award as tribute to her work in "transgender awareness and advocacy."
In her speech Jenner thanked other trans activists such as Janet Mock and Laverne Cox, whilst commenting "I'm doing a show right now, I'm right in the middle of a bus ride with six girls and we're going around the United States [helping] people dealing with trans issues."