While some fans were quick to judge, calling the name "absolutely ridiculous", there were also a lot of people who praised it.
Others however called out the commenters on any judgement of the newborn's name.
"A baby's name is not up for judgement in my eyes, all babies are to be congratulated and loved."
As with any baby name, Kardashian and West no doubt spent a lot of time debating what to call their son.
Having announced she was pregnant with her second child in May 2015, Kardashian revealed in November 2015, she and West still hadn't decided on a name.
Many fans have speculated the meaning behind the name, wondering whether the couple chose it due to its religious origins or a bit of fashion inspiration.
On Behind The Name, it explains: "In Christian usage, the title of saint refers to a holy person. The title was created shortly after the death of Christ when the Latin word sanctus meaning "sacred, holy" was applied to the Apostles."
However, an "inside source" has put forward another, more personal, reason for the name choice: Kardashian's highly-publicised, rocky pregnancy.
Although the name Saint may sound original, the reality star and her rapper husband aren't the first to choose it for their newborn.
Fall Out Boy's Pete Wentz and partner Meagan Camper named their boy Saint Lazslo Wentz in August 2014.
Other celebrities have used 'Saint' as a middle name.
Dave Grohl welcomed his third child, a daughter, in August 2014 and called her Ophelia Saint Grohl.
A few years before this actress Selma Blair called her son Arthur Saint Bleick.
Upon hearing the newborn baby's name, Blair tweeted: "Arthur Saint wishes Saint West all love."
However in America in 2014, there were 32 baby boy Saints, reported Nameberry, and over the past decade in America, 200 baby boys were named Saint.
Other names on that list included Royal, Noble, and Justice.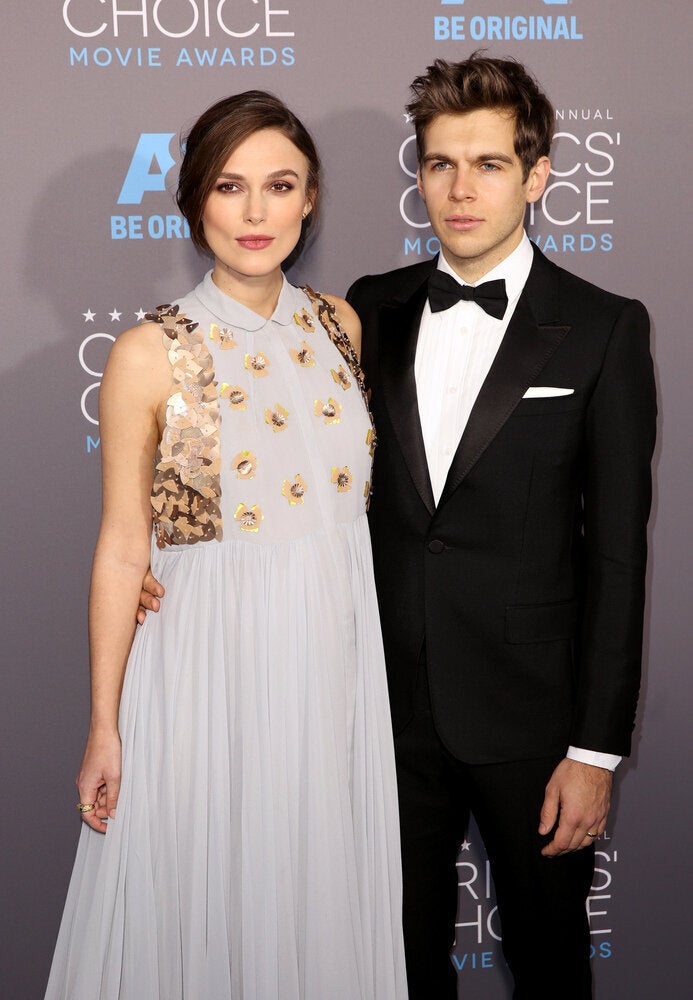 Best Celebrity Baby Names Of 2015