Gary McKinnon, who faced a 10-year legal battle after he hacked the space agency's and US government's computers, appeared on YouTube channel, RichPlanet TV to talk in detail about his findings.
On the programme, he describes what he heard from former NASA whistleblower, Donna Hare, who had been told by a colleague that the space agency was "airbrushing" UFOs from their photos.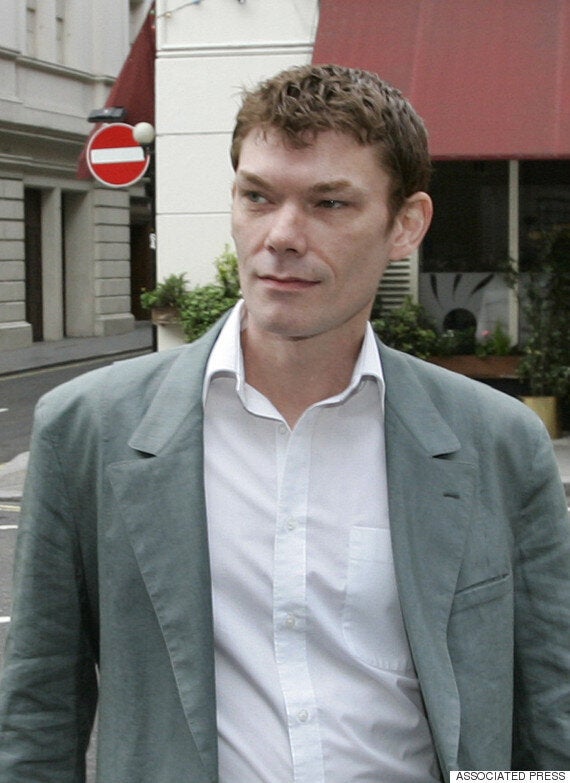 Gary McKinnon, 40, accused of mounting the largest ever hack of United States government computer networks _ including Army, Air Force, Navy and NASA systems_ arrives at the Bow Magistrates Court for the last hearing of his extradition case, in central London Wednesday May 10, 2006.
McKinnon said: "There was a colleague, who was in another room -- they all had secret clearance but they were on different projects -- and she (Hare) was in this chap's lab or room or whatever it is and he said come and take a look at this."
Hare's colleague, who was working in building eight of the Johnson Space Centre in Texas, then reportedly showed her a picture of a large white disk, above the earth.
He later told her "his entire lab was to do with airbrushing out UFOs from high-res satellite imagery from NASA."
McKinnon also told the show that it was relatively easy to hack the space agency's computers because the organisation was not using "non-routable internet addresses."
He spent around two years not only breaking through NASA's online security but also the Pentagon's IT system using a programme called Landsearch.
During his search, he claims to have found a spreadsheet titled "non-terrestrial officers" which he believes is proof of the US having "space warships."
Describing what he saw, he said there were probably 20 officer names and eight to ten ship names, beginning with the letters USS.
Related