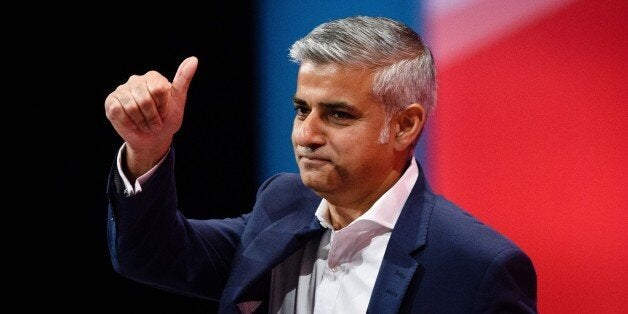 The Conservatives released a leaflet criticising Khan's record in London, latching on to comments he made earlier this year that the city had "too many" fast-food joints.
The literature hit out at Khan for making the remarks despite having opened a "Chicken Shop" in his local area back in 2013.
Published on Tuesday morning, the advert was billed as an issue that "really matters" by the Tooting Tories - a Conservative campaign group based in Khan's constituency.
But the leaflet failed to win many voters over, instead sparking mocking comments from social media.
CCHQ did not confirm to The Huffington Post UK whether the literature released by a local Conservative Association had been signed off by Zac Goldsmith or the Central Office.
Khan and his Conservative-counterpart in the race to become London Mayor are due to face each other at the ballot box in May 2016.
It is not known what stance millionaire Goldsmith has on chicken shops in London, or whether he too thinks there are too many in town centres.