Tyson Fury's nomination for Sports Personality of the Year will send a message that "bigotry" is acceptable, an SNP MP said on Tuesday.
The World Heavyweight Champion's nomination for the BBC's prestigious award has caused a lot of controversy following comments he has repeatedly made about homosexuals and women.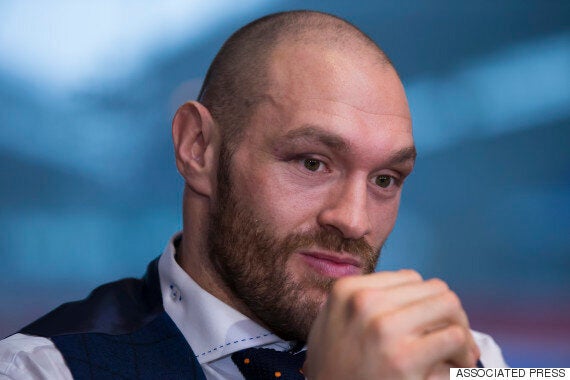 Fury has been criticised for his remarks about homosexuals
SNP Culture, Media and Sport spokesperson John Nicolson MP has challenged the corporation over Fury's nomination.
Nicolson said: "Sport is one of the last great bastions of homophobia in society.
"Tyson Fury's comments are unacceptable and his nomination for Sports Personality of the Year endorses him as a role model.
"All across the country, people - both gay and straight- will be watching the awards.
"Tyson Fury's nomination will send out the clearest of signals – that extreme bigotry is not a disqualification for one of the UK's highest sporting honours. This cannot be right."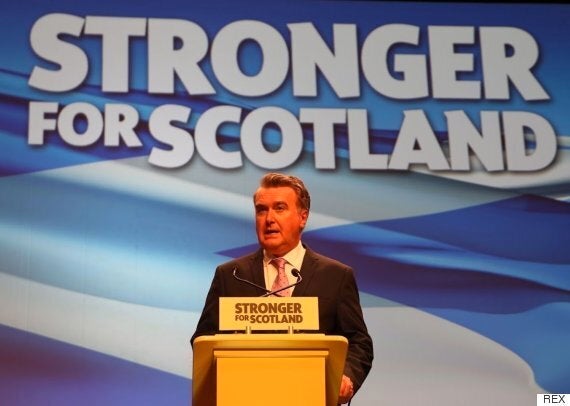 In a letter to BBC Director General Tony Hall, Nicolson, a former journalist who fronted flagship shows for the broadcaster, asked the Corporation to reconsider.
Nicolson, who came out publicly while presenting the BBC Breakfast programme in 1999, said that the Fury controversy should act as the "trigger" for a wider debate on the issue.
As a member of the Culture, Media and Sport Select Committee, Nicolson is hoping to launch an official Westminster investigation into homophobia in sport.
Fury has likened homosexuality to paedophilia and he believes that the legalisation of both of these, including abortion, would signal an apocalypse.
More than 97,000 people have signed a petition calling for Fury's removal from the shortlist for the annual award, which is due to be voted for by the public this weekend.