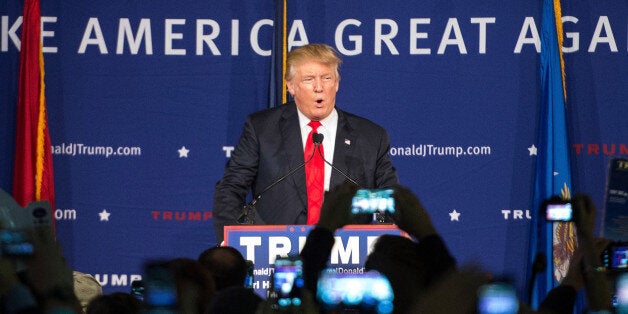 NEW YORK -- Donald Trump displayed the type of dignity he would bring to the Oval Office on Wednesday, stamping his feet on Twitter over missing out on TIME's 'Person Of The Year' award. German Chancellor Angela Merkel received the prestigious prize for her handling of the Syrian refugee crisis.
In response to losing out, the 69-year-old business tycoon used the micro-blogging site to condemn both the magazine and Merkel's chancellorship.
Merkel's decision to open Germany's borders to refugees stands in contrast to the more regressive policies floated by Republican presidential candidates in recent weeks. Both Jeb Bush and Ted Cruz have suggested stopping immigration to the United States from Syrian refugees over concerns that Isis fighters would be hiding within the displaced. On Monday, Trump said he would extend that moratorium, applying a blanket ban on all Muslims entering the Republic.
But of course, there's always one...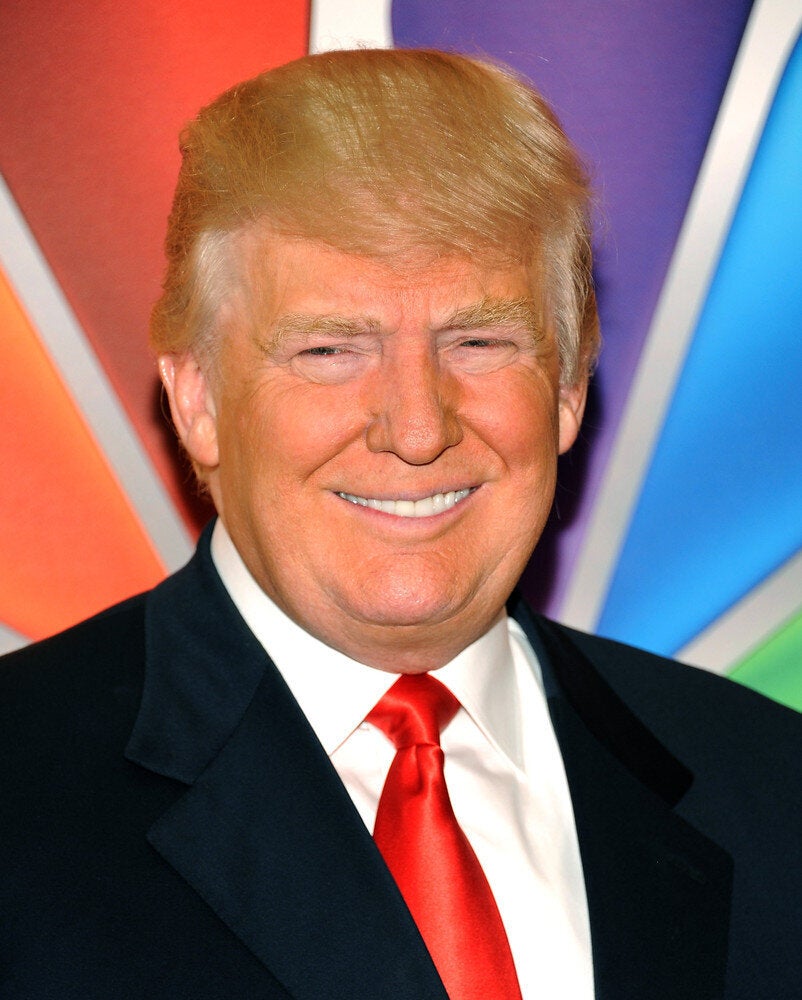 Donald Trump's Hair