Snow explored his fearless career in journalism in the thread, revealing his most evasive interviewee, the most impressive, and his most difficult story.
He aired his views on politics.
And on the quality of British media.
He also spoke of his appreciation for BBC News.
Snow touched upon his groundbreaking series 'Drugs Live'.
There were some amusing questions too, with at least one reference to Snow's namesake in HBO epic 'Game Of Thrones'.
And he revealed the secret behind his eccentric style of tie.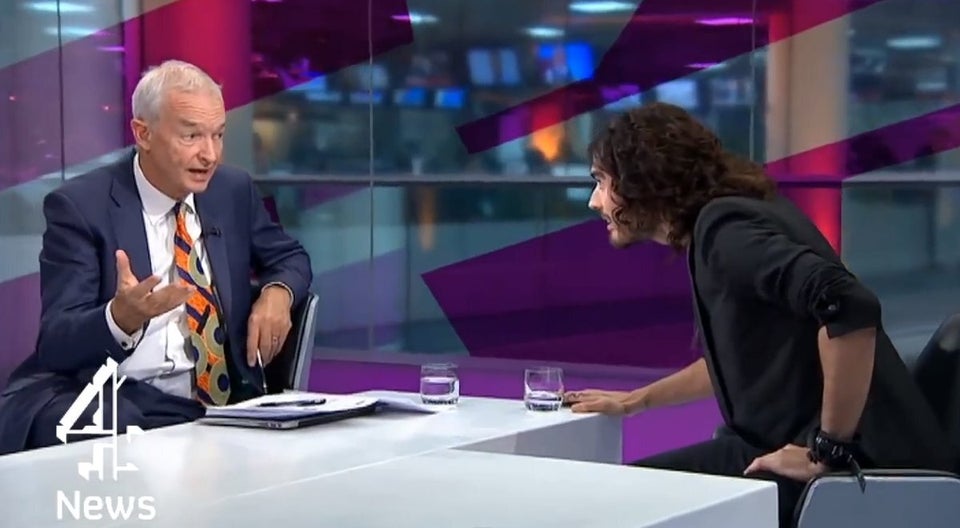 Russell Brand Speaks To Jon Snow On Channel 4 News