A book jam-packed with insightful maps has shone a light on how the average penis size and average breast size differs around the world.
His latest book contains maps detailing breast size...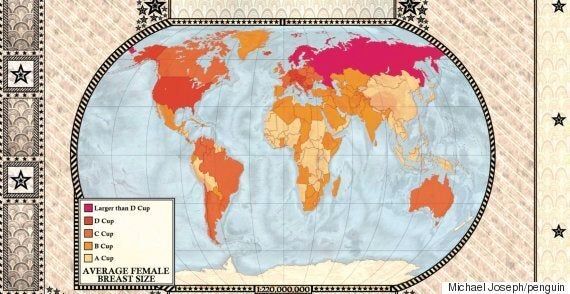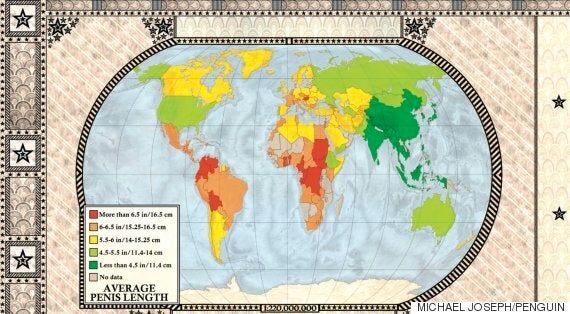 And overall body weight...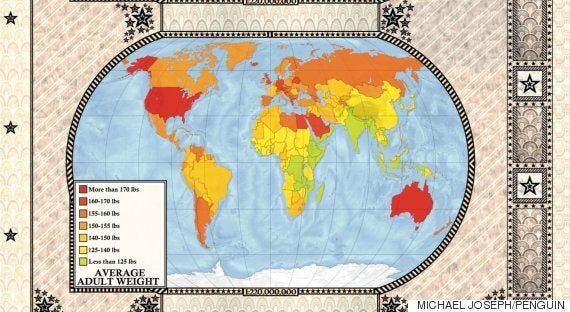 As well as maps on our music tastes, average debt per person and more.
The full book is available to buy now.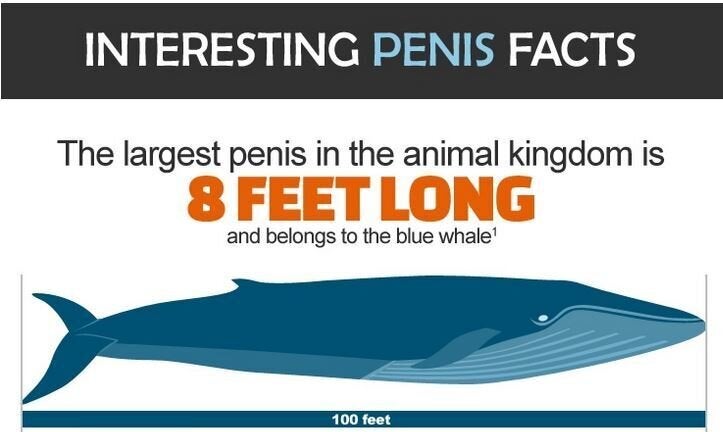 Weird Penis Facts - Size, Health And Lies