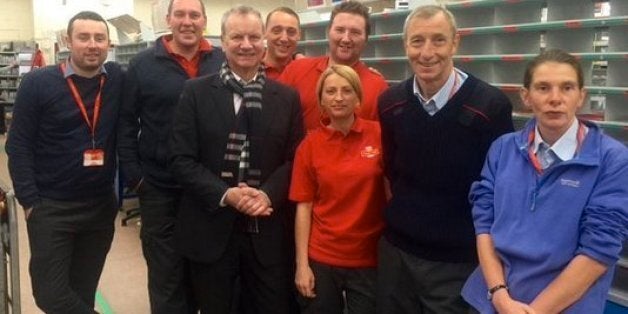 Christmas is coming, the goose is getting fat, and MPs are visiting their local postal sorting offices.
Political history dictates that elected Members make an annual trip to their post office depot as Royal Mail staff cope with cards and parcels ping-ponging around the country, doubtless prompting a picture story in their local newspaper
But in the era of social media and instant news, MPs have today taken to Twitter to show their solidarity with hard-pressed workers. And why not when Parliament isn't sitting and MPs return to their constituencies.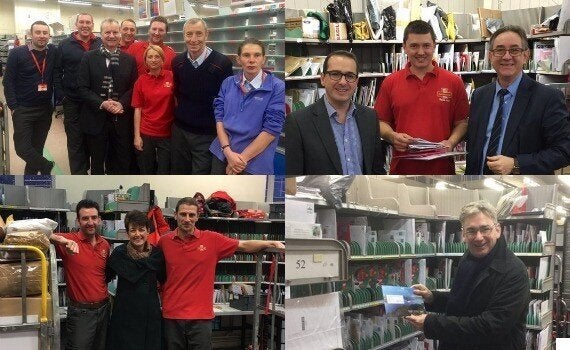 Some were in the thick of it. "Need one of their sorting machines for my office!," noted Labour's Wes Streeting at his Ilford, London, depot.
Others were self-effacing. Jamie Reed, Labour MP in Cumbria, who has spent recent months locking horns with the hard-left on Twitter, questioned his popularity.
Some commentators weren't feeling the Yuletide spirit of generosity.
Forget the snark, here are 18 MPs thoroughly impressed with what they saw.
Popular in the Community