A housebound girl with an incurable condition has been given a second chance at education thanks to a robot that goes to school for her.
Lexie Kinder, 11, has a heart defect which affects the blood flow from her heart to her lungs and means areas of her skin appear blue. She is able to work from a laptop at home while her VGo - a child-sized robot with a webcam and screen attached - films her classes in real-time.
Lexie's face appears on the robot's screen, allowing her to chat to her classmates who have dressed the machine in princess clothes.
Mum Cristi Kinder, from South Carolina, America, said: "Instead of being stared at for looking different than the other children, she was now being stared at for having a really cool robot named Princess VGo.
"VGo also showed Lexie that there was a great big social world that she was missing." Lexie said her friends love her Princess VGo
Tetralogy of Fallot is a birth defect within the heart. It can normally be repaired with surgery during the first few years of a child's life.
Pulmonary artresia is a birth defect in which the pulmonary valve, (which allows blood to leave the heart via the arteries) fails to develop and is completely closed, obstructing the flow of blood from the heart to the lungs.
As a result, Lexie's blood does not oxygenate property, causing her lips, toes, fingers and areas around her eyes to appear blue.
When Lexie was a baby she had two surgeries to replace her pulmonary artery with an artificial one.
Shortly after the second surgery, Lexie's birth mother abandoned her, and the child missed her window of opportunity for a possible heart and lung transplant, or replacing the artificial pulmonary artery with another larger one.
Due to the severe oxygen depletion in her body, Lexie tires quickly and requires oxygen administration after the slightest of activities.
Kinder, who adopted Lexie at age four, said: "The PA [pulmonary atresia] part of her condition means that all her blood vessels are very small - primarily her pulmonary artery.
"For reference, it's about the size of the pulmonary artery in a six-month-old baby."
During early attempts to attend school, Lexie became sick and was only able to partake in class for two weeks of the year.
In 2013, Lexie's family were asked if they would like to start using a VGo, as her school district had purchased three with their funds. Each VGo costs around $6,000 (£3,985).
The family accepted, as Kinder said using the machine made her daughter's life feel a lot more "normal".
"VGo has impacted Lexie greatly," she added. "It gave her confidence with her peers."
Shawn Haggerty, director of specialised programs for the school district, said: "It's a remote, telepresence system.
"The student can get the feeling of a school culture by remotely interacting academically and socially."
When working from home, Kinder dials in at 7:45am and drives the robot to her desk. Students who see the screen light up shout "Lexie's coming" and classes continue as usual. Lexie said: "The best thing about VGo is that when I am feeling yucky, I can still see my friends.
"My friends love Princess VGo. They get really excited when I sign on and they see my face on the screen.
"Everybody wants to help me and tell me which way to go when I am driving VGo in the room and down the hall."
Lexie's mum said: "Her life is truly a miracle. She has thrived in our home, beating all odds and living every day to its fullest.
"Our family is forever changed because of this special little girl."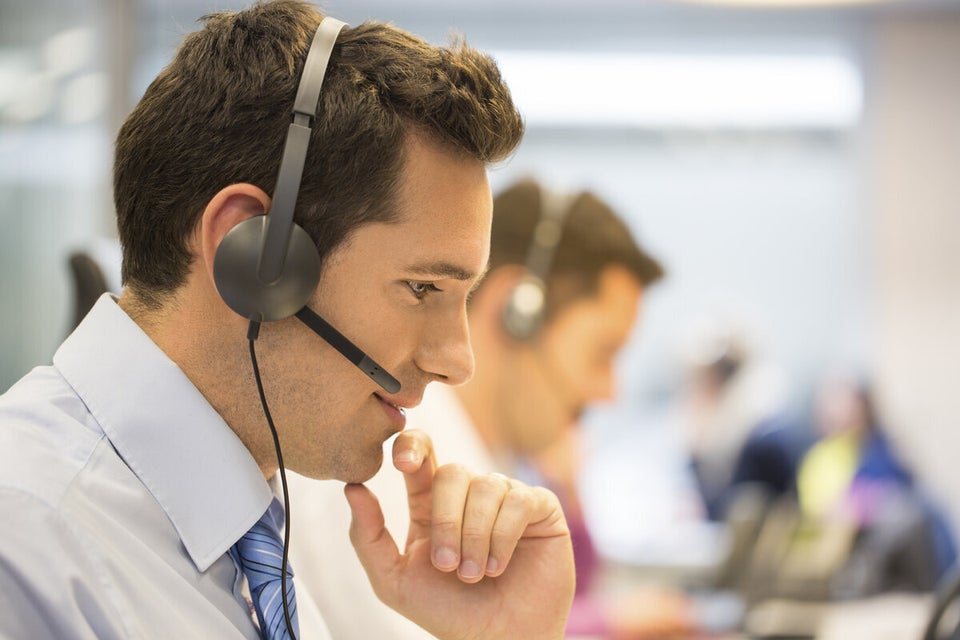 8 Jobs Robots Are Highly Likely To Take Over