Now we know what you're thinking. Surely Caroline Flack has nothing left to say about her relationship with 'X Factor' co-presenter Olly Murs. But it turns out there's one rather juicy story she's neglected to tell us until now.
About once a week, Olly and Caroline are prompted to deny rumours that they're anything more than friends, although she has now divulged there was a moment that things between them almost took a rather racy turn.
Speaking to The Sun, she's now admitted they almost got together while filming their first series of 'The Xtra Factor' together, back in 2011.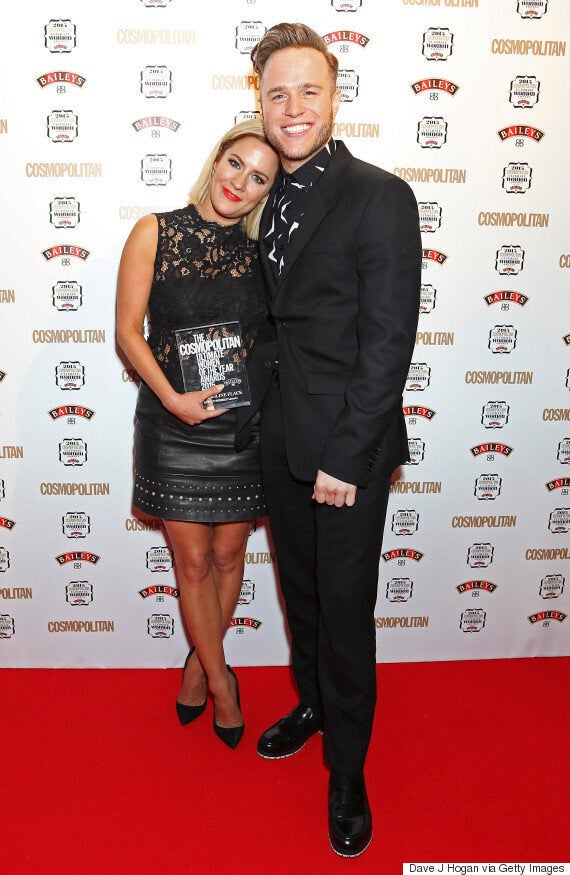 Olly Murs and Caroline Flack
"We had a lot of fun after filming and Olly was like, 'I'll come see you in your room' and I thought, 'Oh my God, is it happening?'"
"Once you've gone through that 'almost' phase you know it's never going to happen."
He said: "We get bored of always getting asked the same question. I don't know why we always get it every week, every month for the last three or four years - we're just best mates. Simple as that."
Last month, Caroline said that she and Olly had a "weird" relationship, also confessing it "wasn't totally platonic".
"We're not girlfriend and boyfriend, yet we're not totally platonic either."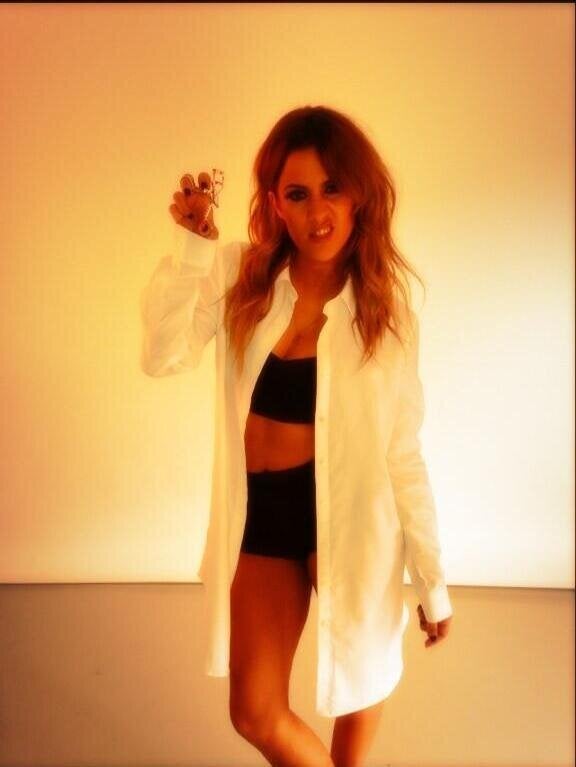 Caroline Flack 100 Sexiest