It wouldn't be Christmas without the PS4 or the Xbox One. The trick is making sure that the games you pull out of the bag are the crackers and not turkeys.
This isn't a list of best video games of 2015. That's a fight to the death we'll leave in the hands of hardcore fans of Metal Gear Solid 5: The Phantom Pain and the hyped up followers of Fallout 4 (we'd add Bloodborne, but the diehard, or rather die-too-easy-for-our-liking players there are too masochistic for it to be a fair battle…)
With the rustle of Christmas wrapping paper drawing ever nearer, the hunt is on to find the perfect game to gift your nearest and dearest with. It's not as straightforward as it used to be to bag a winner, seeing as so many games this year have been add-ons to existing titles (as anyone who sat around waiting for new episodes of Life is Strange will tell you), or new instalments of continuous franchises. Plus there's the fact that the games of 2015 have been marked by their sheer scope and size, meaning it's unlikely you've had the time to finish many of them yourself.
So this list is designed as a guide to getting the best game for the right person. Or if you want some of the finest games spanning the spectrum of genres, give yourself a treat, knowing that with these games on your shelf, your living room will be the place they'll all want to play in 2016.
Wii wish you a happy X-box-mas, a Ha-PS4 New Year and PC on earth. Right. That's the crap Christmas gag done with. Now let the fun begin…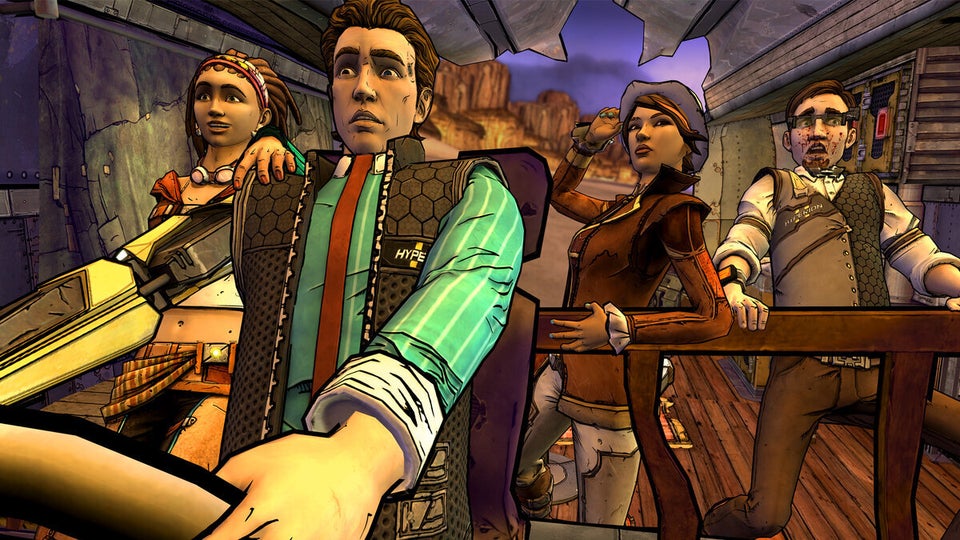 10 Video Games You Need To Buy This Christmas!