Twitter is warning users who may have had their accounts "targeted" by government hackers.
In an email, the site said "state-sponsored actors" were trying to "obtain information such as email addresses, IP addresses, and/or phone numbers."
The company is yet to identify which governments are using these "state-sponsored actors" but said the matter was under investigation.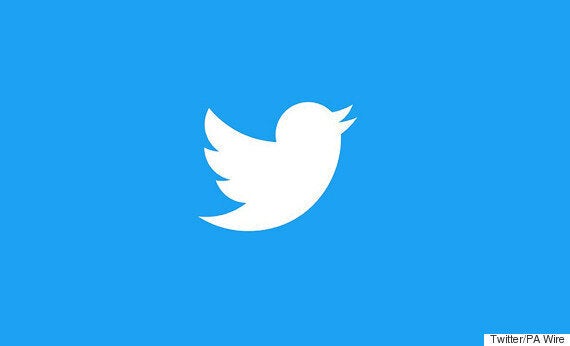 Canadian non-profit, Coldhak, received the message and tweeted:
Twitter's warning follows other tech giants, including Google and Facebook that have vowed to let users know when their accounts are being targeted by governments.
Chief Security Officer at Facebook, Alex Stamos, introduced the new feature in a blog post and described what the notification would look like on the desktop version of Facebook.

"...we will notify you if we believe your account has been targeted or compromised by an attacker suspected of working on behalf of a nation-state," Stamos wrote on October 17.
However, Stamos was vague about how the organisation will gather its evidence of spying.