Unlike the 'Potter' films, JK Rowling has penned the screenplay entirely by herself, leading to a captivating insight into the world she created on a train journey 20 years ago.
'Fantastic Beasts' stars Eddie Redmayne as Magizoologist Newt Scamander around 70 years prior to the birth of the boy wizard.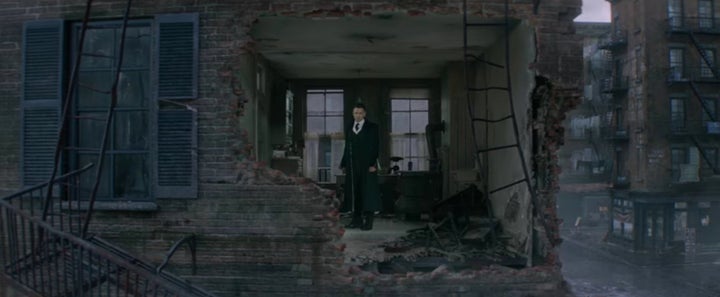 A gloomy New York is depicted in the trailer
Fans were quick to express their unbridled joy.
Harry Potter read Scamander's books for his course at Hogwarts, learning about his global travels in pursuit of curious new magical animals.
'Fantastic Beasts' explores Scamander's career in wizarding New York and is released in November 2016.
Watch the trailer, above.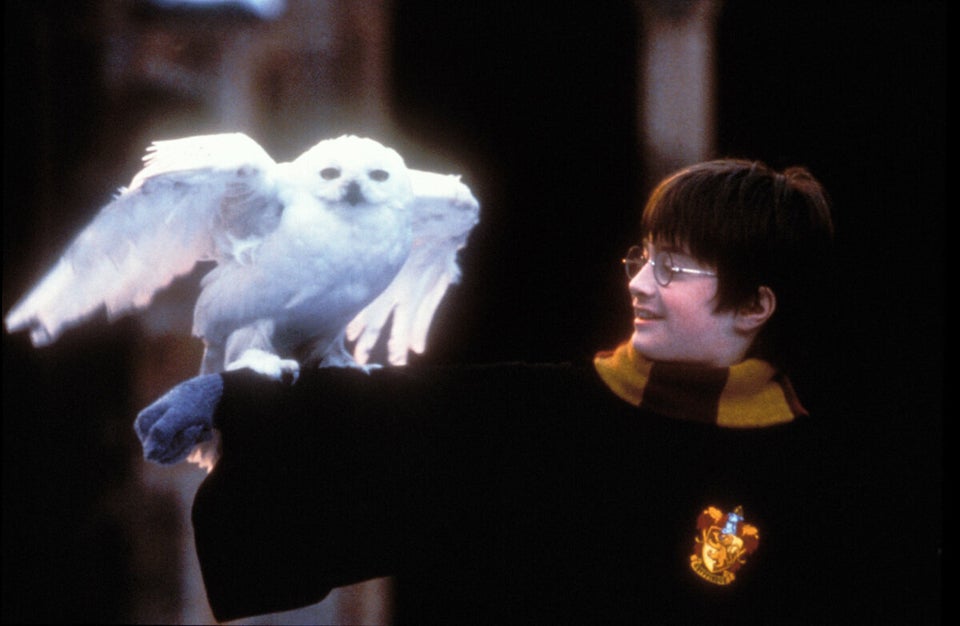 'Harry Potter': Where Are They Now?