As 'Star Wars' fever takes over the whole world, it seems that nobody is immune, including the team at 'Good Morning Britain'.
READ MORE:
We're now just days away from the release of 'The Force Awakens', the much-awaited seventh instalment in the sci-fi franchise, and a new trailer for 'GMB' shows the presenting team are clearly looking forward to it.
Piers Morgan takes centre stage in the clip, admitting he's feeling "even more evil than usual", while channelling his inner Darth Vader.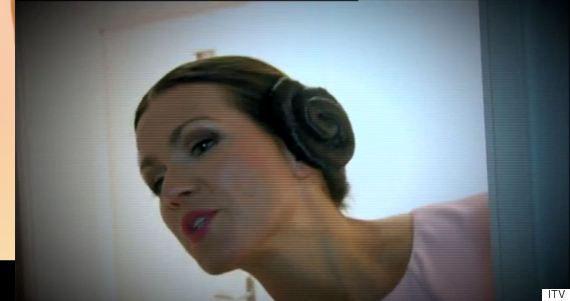 Nice buns, Susanna
Fellow presenter Susanna Reid, meanwhile, is shown sporting Princess Leia's iconic buns hairstyle, while Ben Shephard takes on Obi-Wan Kenobi, telling Piers: "Don't be seduced by the Dark Side."
The new trailer has been released ahead of two days' worth of special shows over on 'Good Morning Britain', on Thursday and Friday, to coincide with the release of 'Star Wars: Episode VII'.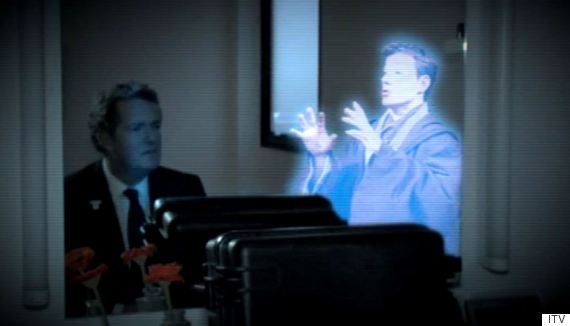 Piers Morgan and Ben Shephard
This isn't the first time the team have been swept up in film frenzy, though, with Susanna Reid and Kate Garraway channelling their inner James Bond, for a special photo-shoot around the release of 'Spectre' back in October.
'Star Wars' new recruits John Boyega, Daisy Ridley and Lupita Nyong'o attended the film's Hollywood premiere on Monday night, where they rubbed shoulders with returning stars Carrie Fisher, Mark Hamill and Harrison Ford.
To see how much the cast members have changed since the release of 'A New Hope' almost 40 years ago, click here.
LIKE US ON FACEBOOK | FOLLOW US ON TWITTER