For many of us, tattoos are a beautiful way to hold onto a memory. So it's no surprise the latest inking trend is all about one of life's most magical experiences - travelling.
According to Pinterest's 100 forecast, which predicts the top trends for 2016, travel tattoos are going to be the next big thing when it comes to skin art.
From skylines and maps, to actual travel stamps themselves, check out the most wanderlust-inducing travel tattoos we've seen on Instagram so far.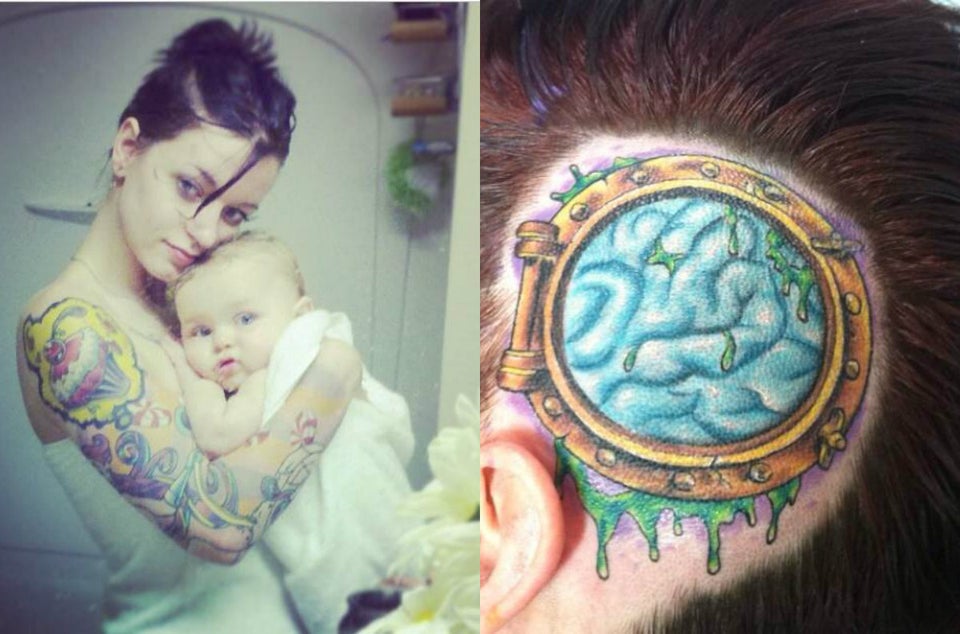 Women's Tattoos -- And The Meaning Behind Each