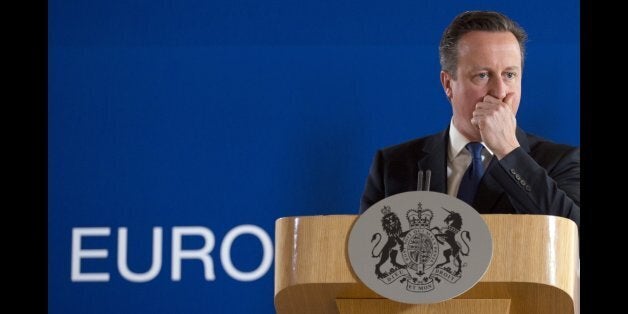 Ministers are refusing to publish official migration figures, because their release would be "unhelpful" to David Cameron's EU renegotiation process.
HMRC, which holds information on migrants' national insurance, benefits and tax credits, denied a former Cabinet Office chief economist's request for access to the numbers, in a move he described as "astonishing".
The director of the National Institute of Economic and Social Research, Jonathan Portes, hit out at government workers' spurning his query as feeding a "paranoia and mistrust in official statistics".
"To deny the British public access to facts and data the government has - as opposed to the government's negotiating strategy - seems to me to be bad for the public debate," he told the BBC's World At One programme.
"This referendum - whichever side you're on and whoever you want to win - should be conducted on the best available evidence, information and data."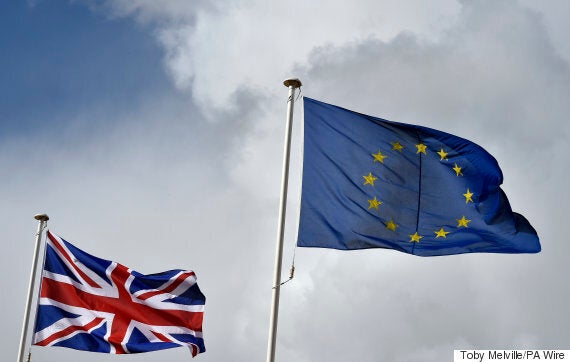 Britain will face a referendum some time before 2018
His bid to dig out the number of "active" National Insurance numbers issued to migrants - to determine whether they were paying tax or national insurance or claiming benefits - was refused.
HMRC said this was because of the "active negotiation process" being undertaken by Cameron to secure a new deal for Britain before citizens are balloted on whether to remain in or leave Europe.
"The information is being used to inform the development of policy options as part of the negotiation process and therefore relates to the formulation of Government policy," it said in defence of the decision.
"HMRC continues to believe that releasing information in the form requested would, at this stage, be unhelpful to the negotiation process."
Portes claimedit was unacceptable for ministers to withhold data that was "clearly a matter of huge public interest".
"I'm simply asking for some numbers," he said. "It's simply a fact and it's a fact that the public are clearly quite interested in."
The economist, who previously worked as private secretary to the Chancellor under John Major's premiership, has since vowed to appeal the decision but lamented that the process takes could take years.
He fears a decision would not be reached until after the EU referendum.