Kelis has reportedly given birth to a baby boy.
The 36-year-old is said to have welcomed her second son in November but is yet to confirm the news or release any details about the new addition to her family.
A source told E! News: "Kelis has a healthy baby. She's thrilled".
The 'Milkshake' singer and her husband Michael Mora already have six-year-old son called Knight.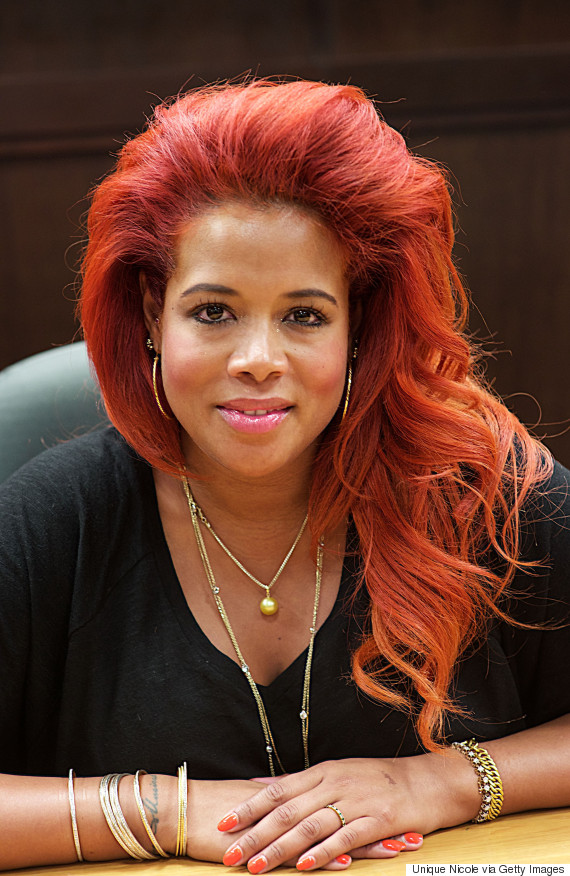 Kelis is already mum to six-year-old Knight
In September 2015, Kelis said she couldn't wait to have two sons.
"It's going to be so much fun," she told HELLO Magazine.
"Boys are for the mums. Knight and I have a date night every Friday.
"He says, 'Mama you give me too many kisses.' And I say, 'I'm going to be kissing you like this when you're 50.'"
The mum-of-two also said Knight was going be be an "incredible" big brother, as he had been really involved during the pregnancy.
She added: "He's always asking, 'Can the baby hear me? Can he see what I'm doing?' Even when we're out in public he'll lift my shirt and kiss my stomach."
We look forward to hearing more about their new addition in the new year.
SEE ALSO:

Kelis On Returning To Her Culinary Roots, Cooking With Family And Why Food Is A Way Of Life

Coronation Street Star Simon Gregson's Wife Emma Gleave Gives Birth To Couple's Third Child

Dwayne 'The Rock' Johnson's Girlfriend Lauren Hashian 'Gives Birth To Baby Girl'