Americans are in a warlike mood. At rallies, Donald Trump receives cheers for promising to assassinate family members of terrorists, while Ted Cruz receives whoops when threatening to make the sand of the Middle East glow from carpet bombing.
That Agrabah, the fictional kingdom in Disney's 'Aladdin.'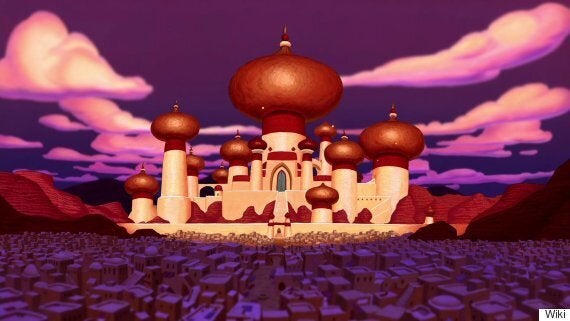 Agrabah is going to be carpet bombed...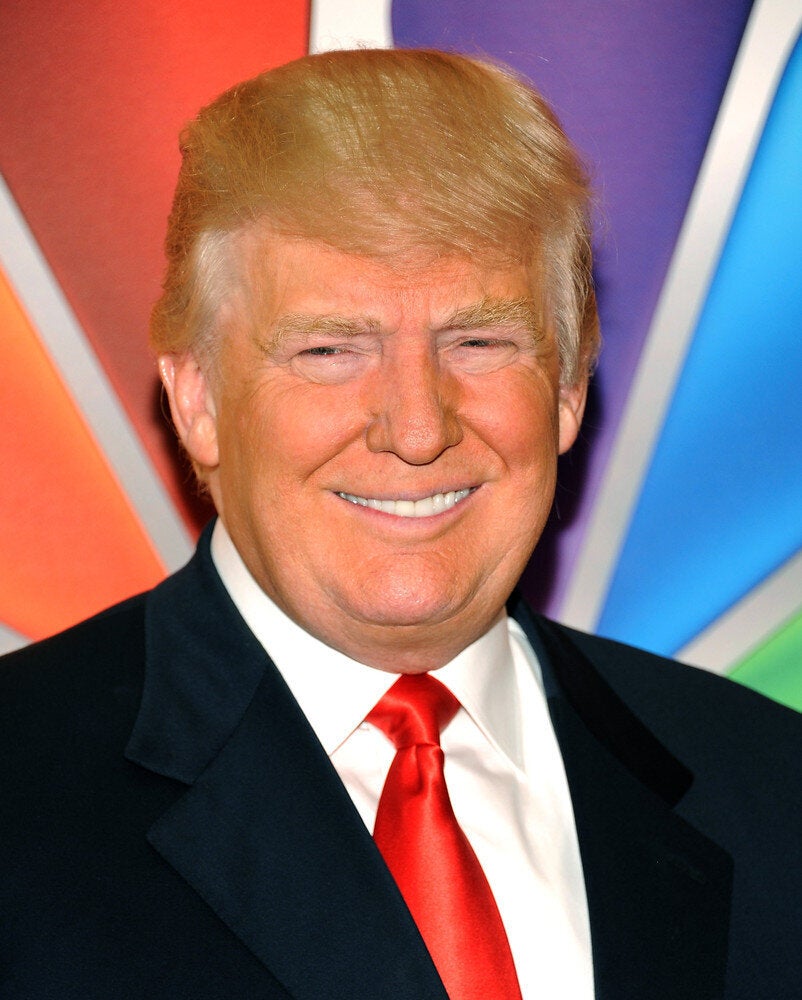 Donald Trump's Hair