Will Ferrell has responded to criticism over Benedict Cumberbatch's 'Zoolander 2' character, defending the 'Sherlock' star's on-screen alter-ego All.
READ MORE:
The controversy began when the first trailer - which you can see above - was released in November, but the film's creators came under fire for a joke Ben Stiller and Owen Wilson make about Benedict's gender-ambiguous character.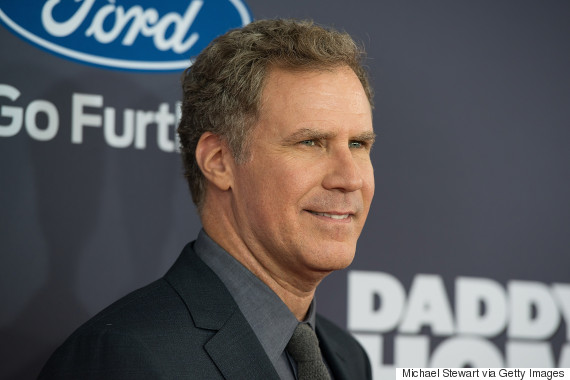 Will Ferrell
Now, Will, who stars as fashion designer Mugatu, has shared his thoughts on the matter.
Speaking to BBC Newsbeat, he explained: "I think we are making fun of a bunch of different things.
"In terms of reading the script, [as part of] the world that the movie is established."
"I guess there's some controversy," he admitted. "[But] to me, I don't feel like it was over egregious.
"But I haven't seen the final movie, so can't really comment."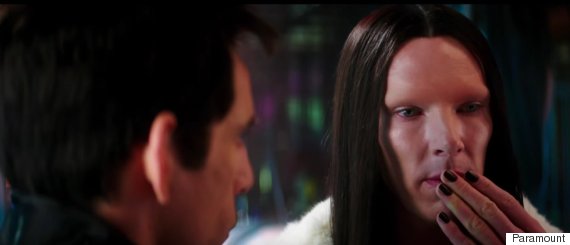 Benedict in the 'Zoolander 2' trailer
In the trailer, Derek Zoolander asks All: "Are you a male or female model?"
The character then replies that "All is all", to which Owen Wilson, who plays Hans, counters: "I think he's asking do you have a hotdog or a bun?"
A petition calling for cinema-goers to boycott the film was started online, and its creator Sarah Rose wrote: "Cumberbatch's character is clearly portrayed as an over-the-top, cartoonish mockery of androgyne/trans/non-binary individuals. This is the modern equivalent of using blackface to represent a minority.
"By hiring a [cisgender] actor to play a non-binary individual in a clearly negative way, they film endorses harmful and dangerous perceptions of the queer community at large."
At the time of writing, over 20,000 people have signed the online petition.
LIKE US ON FACEBOOK | FOLLOW US ON TWITTER