Maybe Donald Trump isn't insane. Maybe it's just his thick Queens accent that suggests the flaxen-wigged business tycoon is a crackpot demagogue who wants to turn the US into a totalitarian refuge for white people.
On Thursday, English comedian and actor Peter Serafinowicz dubbed his own voice onto Trump talking about Hillary Clinton during a recent 'Fox News' interview.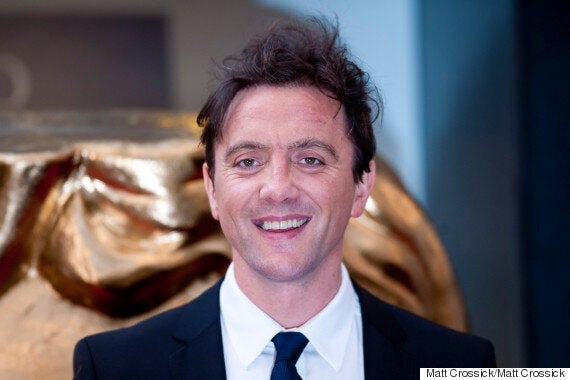 Peter Serafinowicz arrives at the British Academy Children's Awards, at the Hilton Hotel in park Lane, London
"What if Donald Trump had elocution lessons?" the 43-year-old actor said in the video's description on YouTube.
And remarkably, Trump sounds measured and convincing... even electable.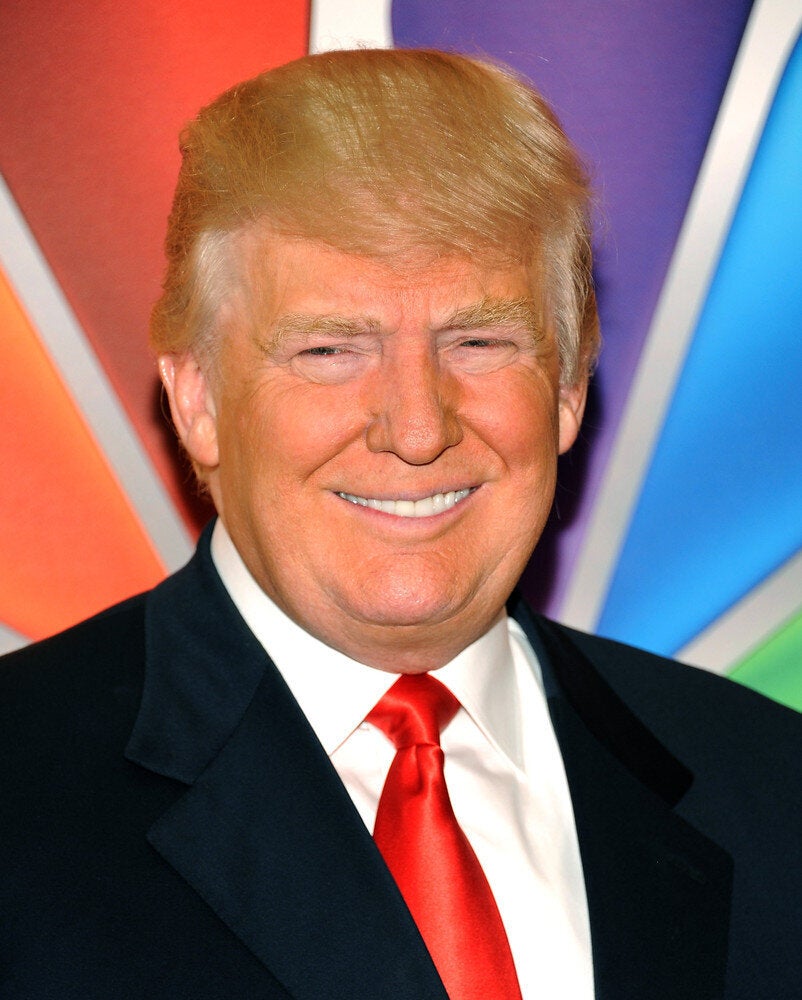 Donald Trump's Hair
Related