"Although there is a growing awareness of gender fluidity and transgenderism, the reality is that life for a trans person can still be extremely tough," says Rebecca Root, star of the BBC Two sitcom Boy Meets Girl.
The trans community - including some of the most vulnerable people in society - has to appeal to the "basic human decency" that we all share when looking for acceptance, Root says in a BBC video.
"Because for many transgender people, accepting who they are within themselves is often just the beginning of a very difficult journey."
HuffPost UK has been championing the people - both trans and not trans - who are speaking out, through our TransBritain series this week. These stark stats show why their voices must so urgently be heard.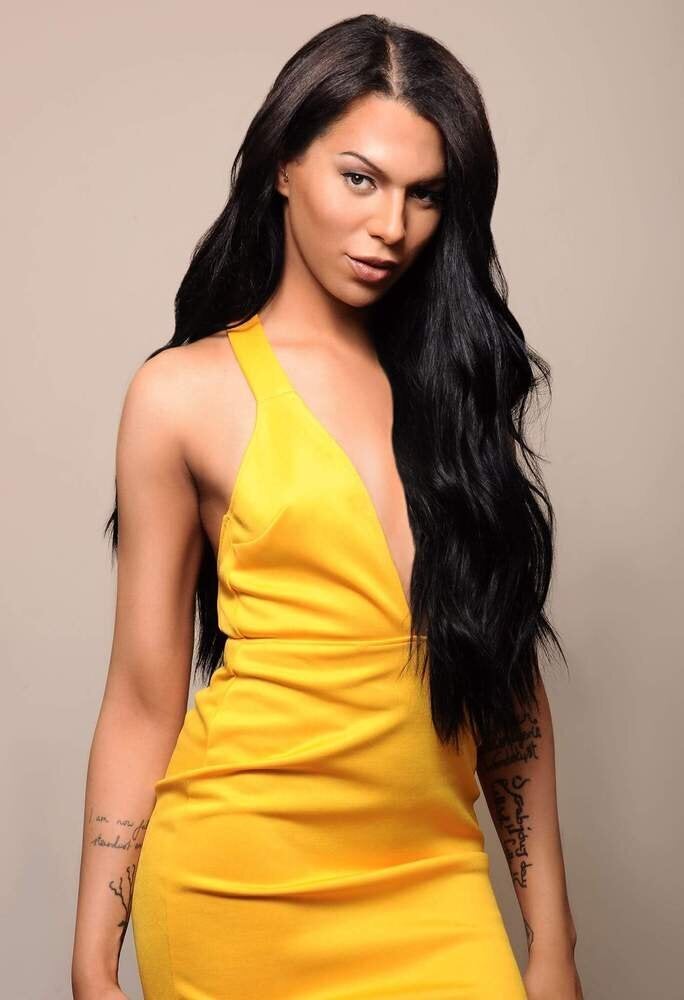 Transgender Heroes
Useful websites and helplines: