Regardless of our race, gender or sexuality, we're all subject to stereotypes that can be contradictory to who we feel we are as individuals.
To help us readdress the language we use to describe each other, husband and wife Oliver and Claudia Hirtenfelder have created the photo series #Imnot.
"We want people to question the assumptions implicit in words, we want people to stop and think about the words they use, why they use them, and what the implications are of their systematic use," the #Imnot website reads.
"Language is used to maintain a status-quo but we want to disrupt the normality and usage of them. What do words such as these mean in terms of women and men's ability to move, have equal access to resources, and ideas of self-worth?
"If we are to ever truly combat physical violence, we need to recognise that it is entrenched through social violence which is embedded in language and practiced in our day-to-day lives."
The series includes images of people holding signs displaying words and phrases that others have wrongly attached to them in the past.
On the #Imnot Facebook page, each individual featured in the series describes why they find that particular phrase hurtful or damaging.
Check out a few of the striking images below: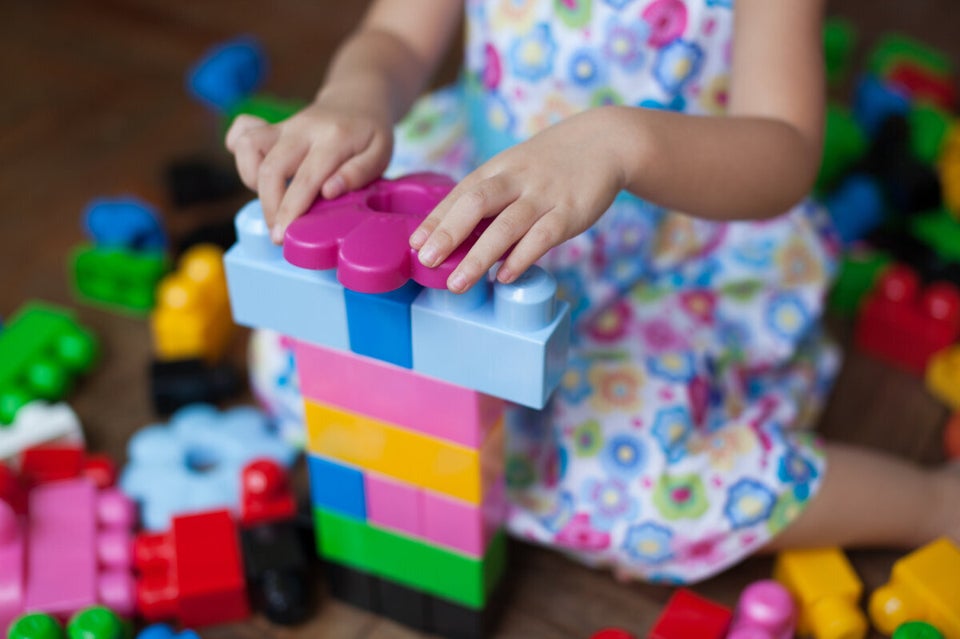 9 Ways Parents Can Combat Gender Stereotypes
Related