Jay's denial comes after intimate new pics of the pair surfaced in which they can be seen holding hands and cuddling after leaving the 'Strictly' final after party.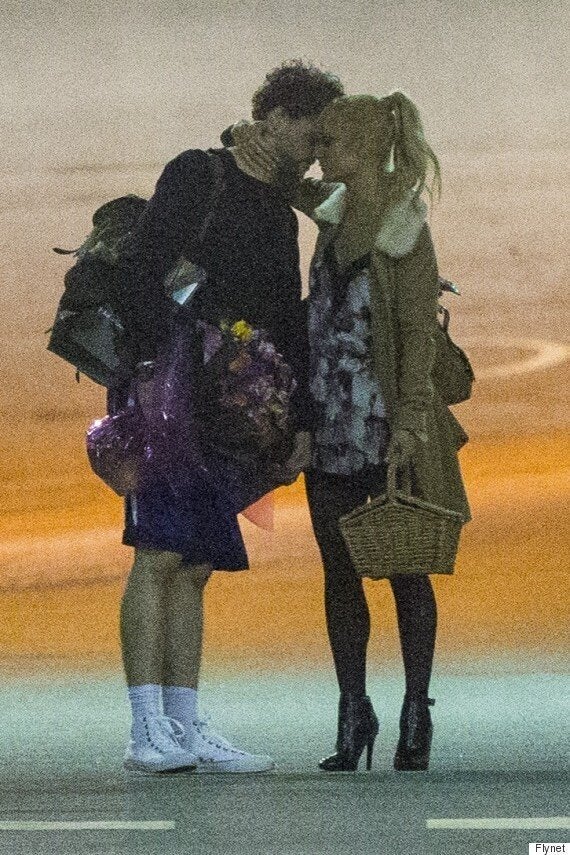 During an interview on 'Lorraine', Jay played down the rumours and explained that it's necessary to 'create romance' when performing dance routines together.
"When you dance with someone you have to create romance sometimes and people then want to see that almost," he explained. "But a lot of the time the papers create it and that sort of thing, but I think no matter what I say people will write whatever they want to write."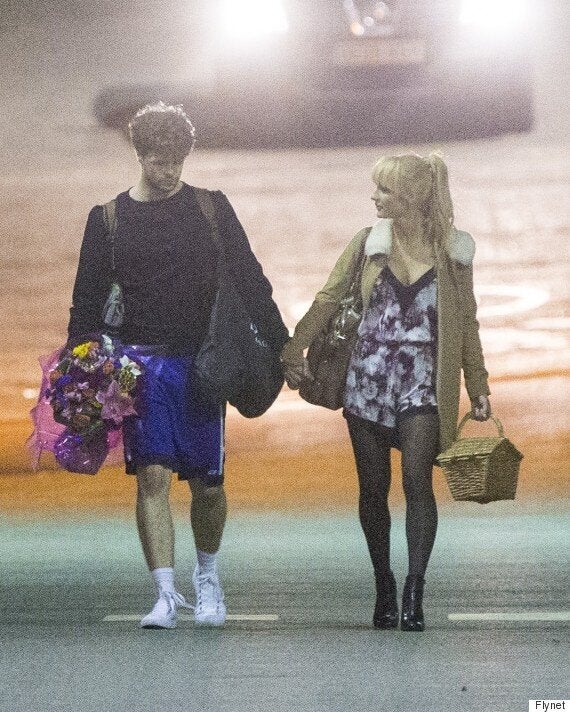 Jay added that he has found a 'best friend' in Aliona after spending so much time with her over the past three months.
"We did something that so few people do together, I genuinely will treasure it forever," he said.
"Honestly, you spend that many hours together, you talk about every single thing, like the most trivial and the most pretentious, literally everything.
"No matter what happens you get a best friend out of Strictly."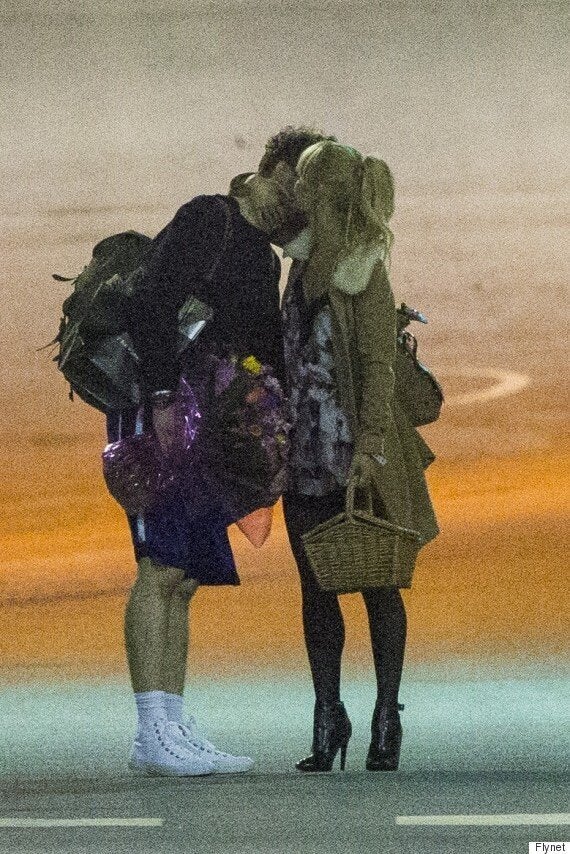 In a separate interview with the Sun, Jay again insisted that his relationship with Aliona was firmly in the 'friend' zone.
"I can't face the controversy," he told the newspaper. "Our friendship is a very firm and real friendship, and nothing else."
The 25-year-old former Wanted singer also revealed he is considering getting a new tattoo to commemorate his time on 'Strictly'
"I always collect tattoos when something awesome happened or something I want to remember, so yeah why not? We'll see," he told Radio Times.
But he admitted that it was unlikely he'll be getting an inking of Aliona's name, saying: "I don't know. I can't face the controversy."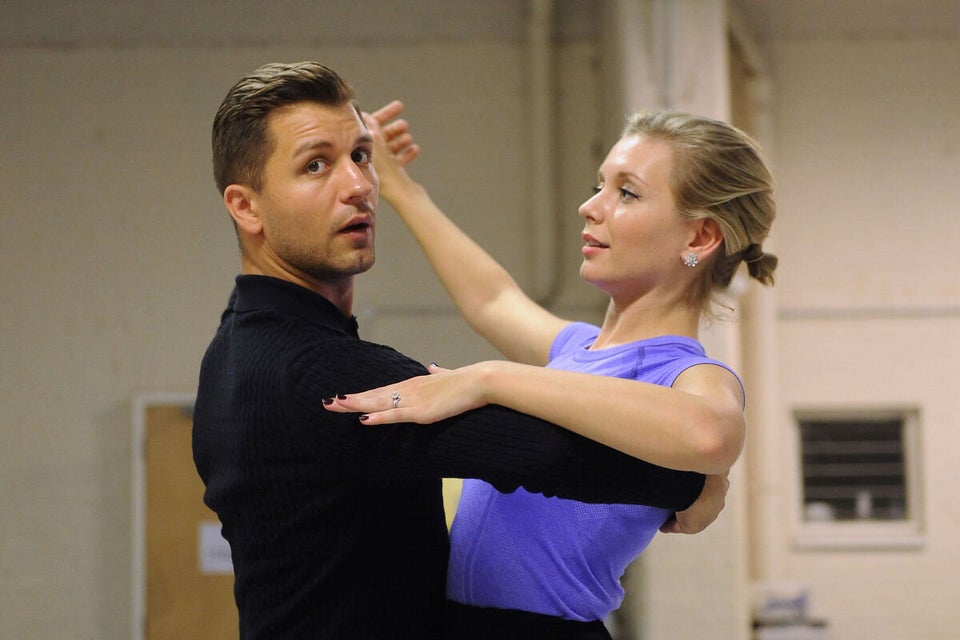 'Strictly' Curse Victims
Popular in the Community