A new study has lifted the lid on how increasing alcohol consumption is burdening England's hospitals.
Research found that alcohol-related emergency hospital admissions have more than doubled in nine years. Similarly, the number of people being diagnosed with probable alcohol poisoning has doubled over a period of six years.
Researchers said the rising figures are placing a huge yet avoidable burden on emergency health care services.
They have called on the government to consider enforcing preventable measures including minimum unit pricing and restricting availability of booze.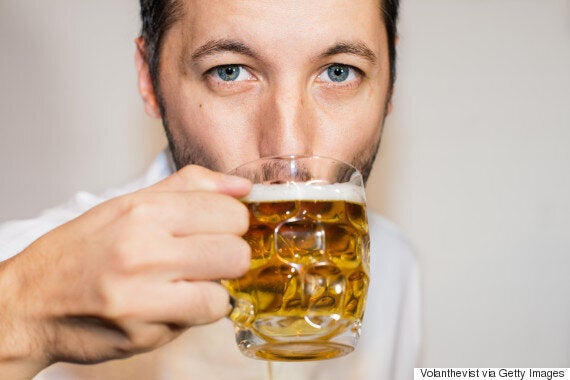 The research, which was published by the Nuffield Trust, found that between 2008-2013, A&E attendance rates from alcohol poisoning doubled.
Meanwhile between 2005-2013, alcohol-related inpatient admissions increased by 63% and there was a 53% increase in emergency admissions.
In 2013, approximately one in 20 emergency admissions were for alcohol-specific conditions.
The highest rates of alcohol-related emergency admissions were seen in men, particularly in older age groups (45-64-year-olds).
Alcohol misuse costs the UK economy an estimated £7.3 billion per year, according to the Home Office. In England alone, roughly 15,000 people die from alcohol-related illnesses each year.
Claire Currie, joint author of the report, said of the findings: "With the Christmas party season in full swing, it's worth considering the full burden over-indulgence in alcohol is placing on our NHS, as well as the obvious human cost.
"Our research has uncovered a picture of rising and avoidable activity in hospitals, representing a stark challenge for the health service at a time when it's already great pressure.
"Hospitals alone cannot tackle this issue – the government must consider measures such as minimum unit pricing, restricting availability and limiting marketing and advertising."
"The government has taken action to tackle cheap alcohol by banning the lowest priced drinks and we are already seeing fewer young people drinking on a regular basis."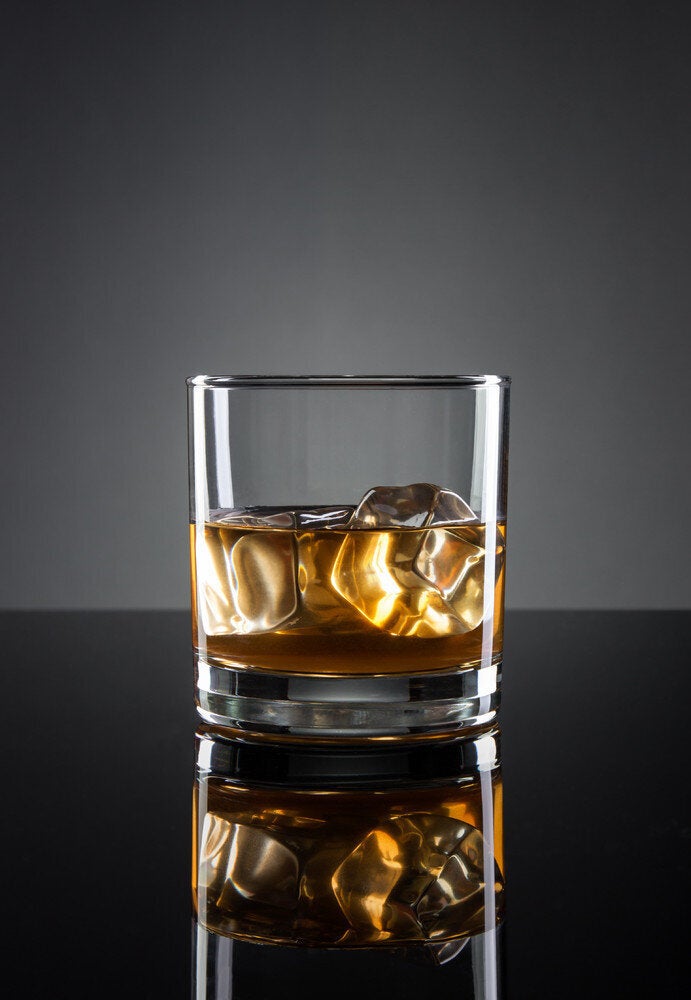 9 Myths About Alcohol, Busted