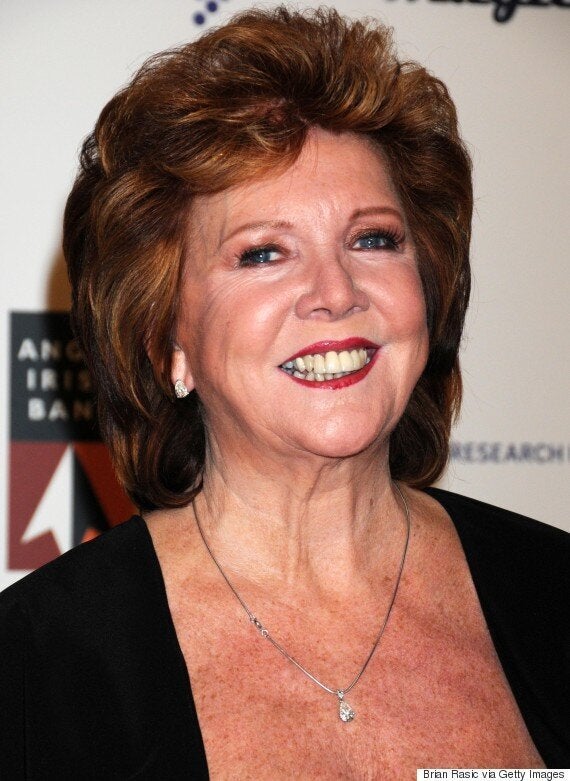 "During the last two years she began to suffer fairly standard things that people as they get older would suffer," he said.
"Her hearing had started to go, so she had to start wearing hearing aids. Typical of my mum, she wouldn't wear them.
"The thing that really affected her physically was her arthritis.
"[The day she died] I'd gone for a jog, gone for a swim and stuff.
"She was sitting around having a glass of champagne killing herself laughing at Jeremy Kyle – without the hearing aids obviously – so blaring out across Marbella.
"We hung out and at about one o'clock, I said I was going to do a shop. I said goodbye and that was the last time I saw her."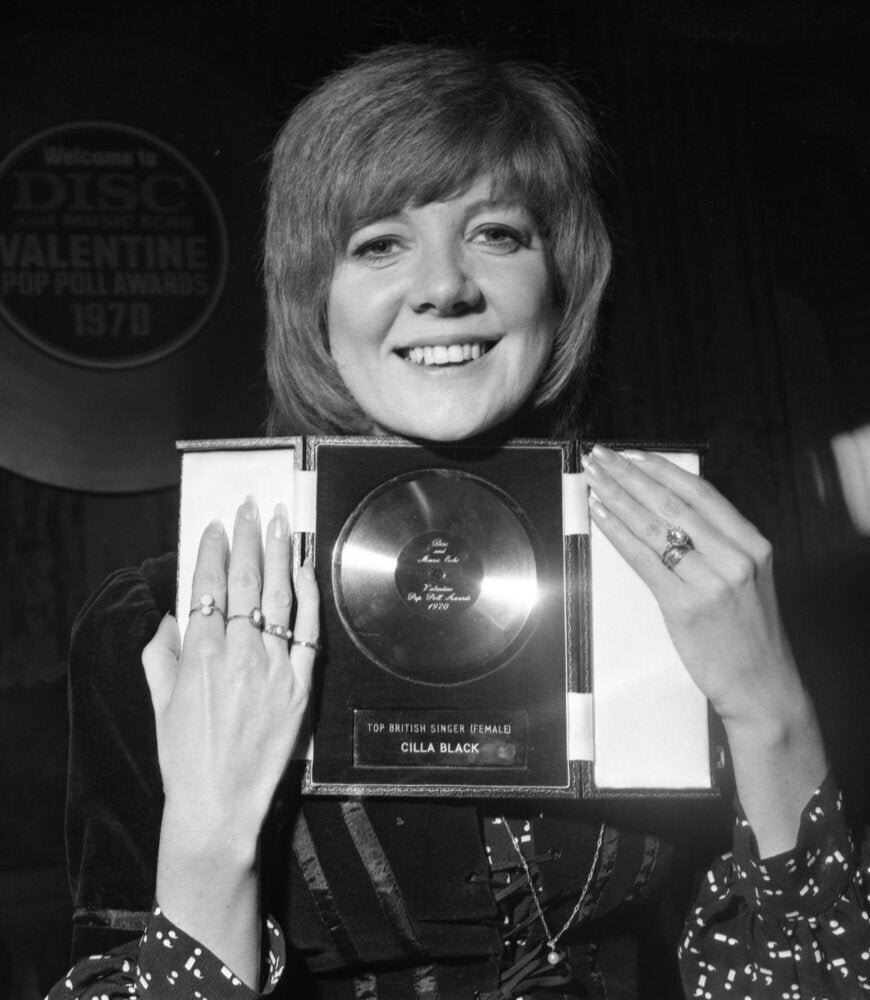 Cilla Black's Life In Pictures
Also taking part in the ITV documentary, which will air on Christmas Day, are Cilla's showbiz pals Joan Collins, Jimmy Tarbuck, Ringo Starr and Andrew Lloyd Webber.
Her close friend Paul O'Grady also revealed Cilla was convinced her late husband Bobby, who died in 1999, was reincarnated as a one-legged pigeon.
Recalling a conversation he'd had with her shortly after Bobby died, he said: "She was very down. Bobby hadn't been dead very long and you could see she was very vulnerable.
"I said, 'Why don't we go to Barbados?' We were on the roof in Barbados and there was this pigeon used to land on the terrace, it was a one-legged pigeon. Poor old manky old thing and she used to say 'That's Bobby'.
"I'd look at her and say 'You what?'
"She said, 'Bobby's come back as that pigeon.' I'd say 'Ok. If you believe in an afterlife, you go to heaven or wherever, you can come back as anything you like.
"Do you honestly think Bobby is gonna go back as a one-legged pigeon covered in tar?'"
Our Cilla will air on ITV at 10.45pm on Christmas Day.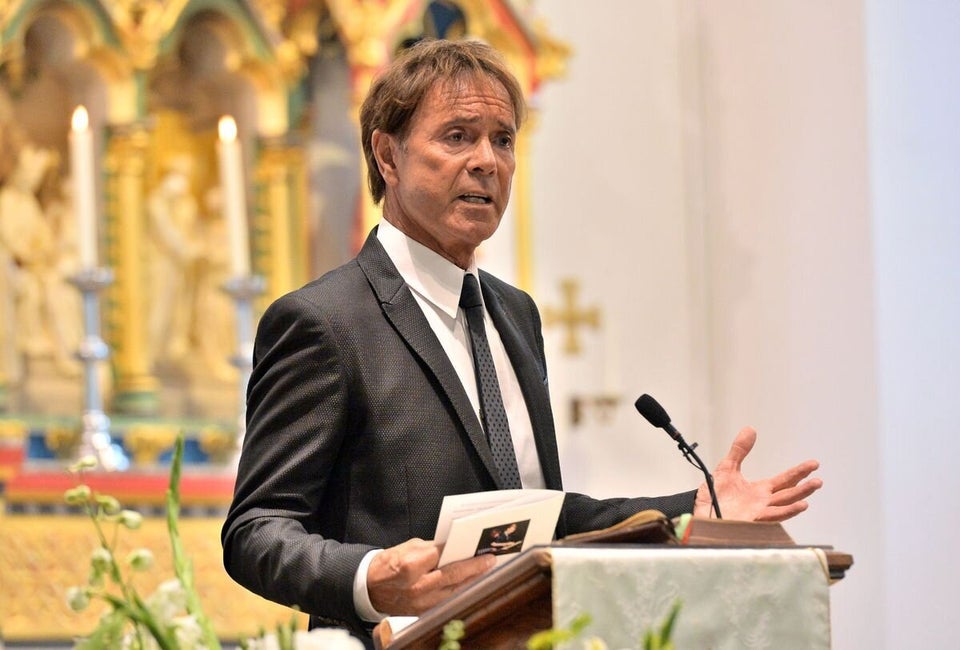 Cilla Black's Funeral