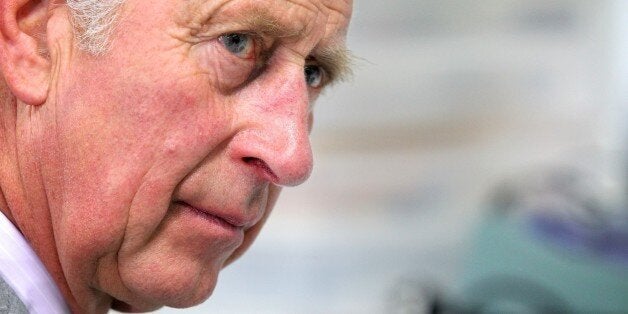 Mark Colborne, 37, likened himself to Norwegian far-right terrorist Anders Breivik and made notes in his diary of his plan to assassinate Charles with a high-powered sniper rifle.
Colborne was caught after his half brother uncovered chemicals and papers detailing his racial hatred stashed in his bedroom at the family home in Southampton.
Following a retrial at the Old Bailey, he was found guilty by a majority of preparing terrorist acts before his arrest on June 3 last year.
Sentencing, Judge John Bevan QC described Colborne as an extraordinarily "warped individual" whose "extravagant self-pity" had made his own life and that of his family a "misery".
He said: "You have been consumed with rage at disparate individuals and groups and you write in graphic terms of bombing and butchery.
"You are, I regret to say, a warped individual who in the past has held views of your fellow man which were repugnant to right-thinking people."
Popular in the Community