A petition slamming the BBC is gaining momentum after a plethora of Green party supporters have spoken out against the broadcasters decision to amend the criteria for political broadcasts.
The online protest claims that there has been a 'bias' towards Ukip, after the BBC allocated Nigel Farage's party with three television slots whilst leaving the Greens with none.
During the 2015 general election Ukip won a total of 3,881,099 votes, whilst the Greens fell behind at 1,157,613.
However some are claiming the decision is unrepresentative.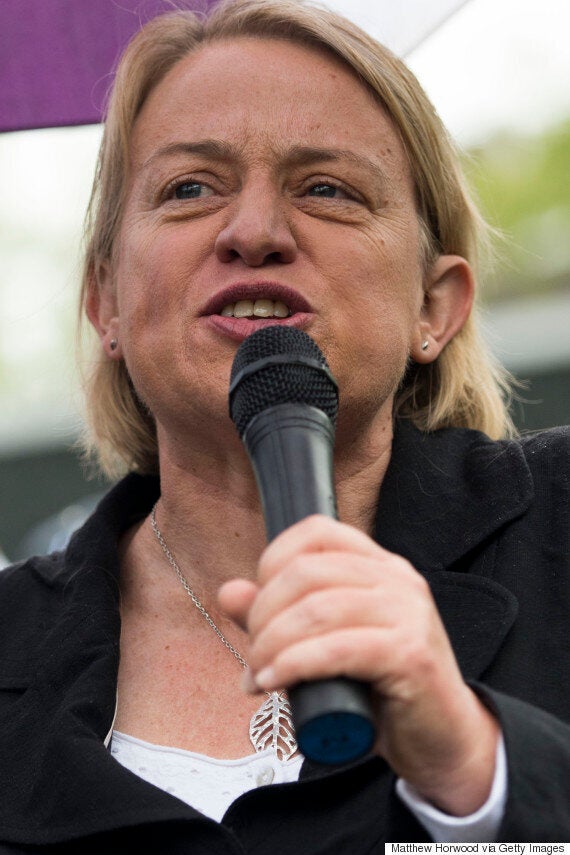 Natalie Bennett, leader of the Green party
William Quick, who created the campaign, wrote:
"This was done on the grounds that whilst they [Ukip] only have one MP, they secured millions of votes in the general election and in the European parliamentary election the year before.
"At the same time the corporation is continuing to exclude the Green Party who, whilst like Ukip only have one MP, also received over a million votes in both the general and European elections."
Meanwhile people signing the post criticised the BBC's decision, some taking aim at parliamentary systems in the UK.
Heather W wrote: "Aren't we supposed to be living in a democracy? Democracies don't smother voices".
Whilst Penny L said: "The Green Party represents the views of a large number of people and a representative sits in our Parliament and should therefore have a voice in these discussions. That is the way our democracy works. It seems that the BBC is picking and choosing which bits of our voting system matters and that the election of representatives (MPs) is secondary. Which is it?"
Although currently the petition has only reached 1,400 signatures, it appears to be growing at a rapid speed.
Some took to Twitter to voice their opinions on the BBC's decision:
In reaction to the campaign, a spokesperson for the BBC told the Huffington Post UK: "The allocation of PPB's [Party political broadcasts] is based on criteria set down by the BBC Trust following a public consultation. The criteria are clear and reflect parties current and previous electoral support. The Green Party did not submit a response to the BBC Trust's consultation."
A similar petition sparked before the May general election BBC television debates, which invited Ukip to attend but denied other parties such as the SNP and the Greens.
After reaching over 260,000 signatures the broadcaster went back on its decision to not invite the parties.