As Christmas fast approaches, and phones are poised for vines, tweets and Facebook posts about the merry-making it is important to have a few tips handy for how to extend your phone's battery life.
A chemical engineer told the DailyMail.com that there are four main ways to preserve your phones charge, including: shutting down location services, turning off push notifications, stop apps running in the background and making sure phone doesn't get too hot.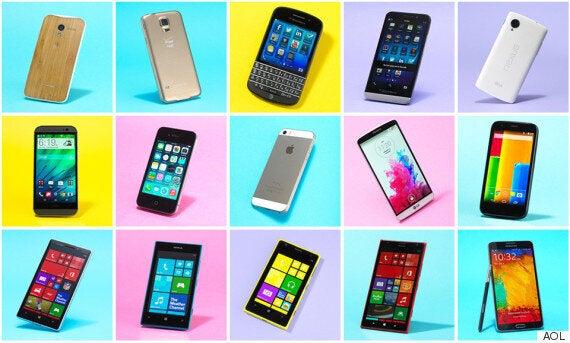 However, one website has taken this a step further and released the ultimate batter-saving guide for almost every smartphone on the planet.
The simple step-by-step guide points you in the right direction of what you should be doing. For example, if you choose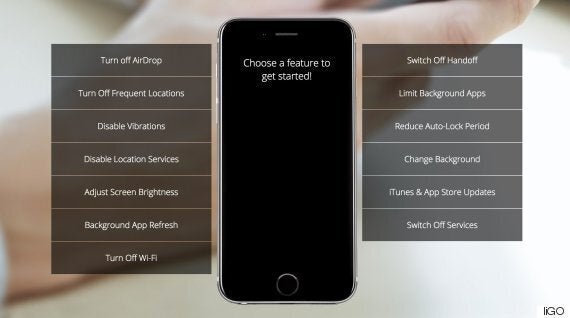 The options presented include - turning off AirDrop, which in "discoverable mode" puts a heavy toll on batteries.
If you're not an iPhone user however, don't worry. liGo also offers advice for those of us who own phones from Blackberry, HTC, Huawei, LG, Motorola, Nokia, Samsung and Sony.