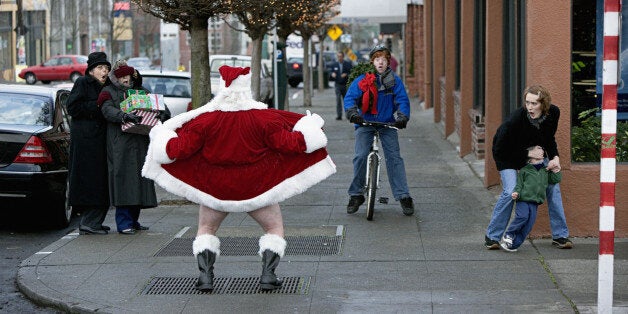 Santa is very much used to springing surprises at Christmas but he won't be as shocked as we were when searching for stock photographs of 'Santa' or 'Father Christmas in the picture archives.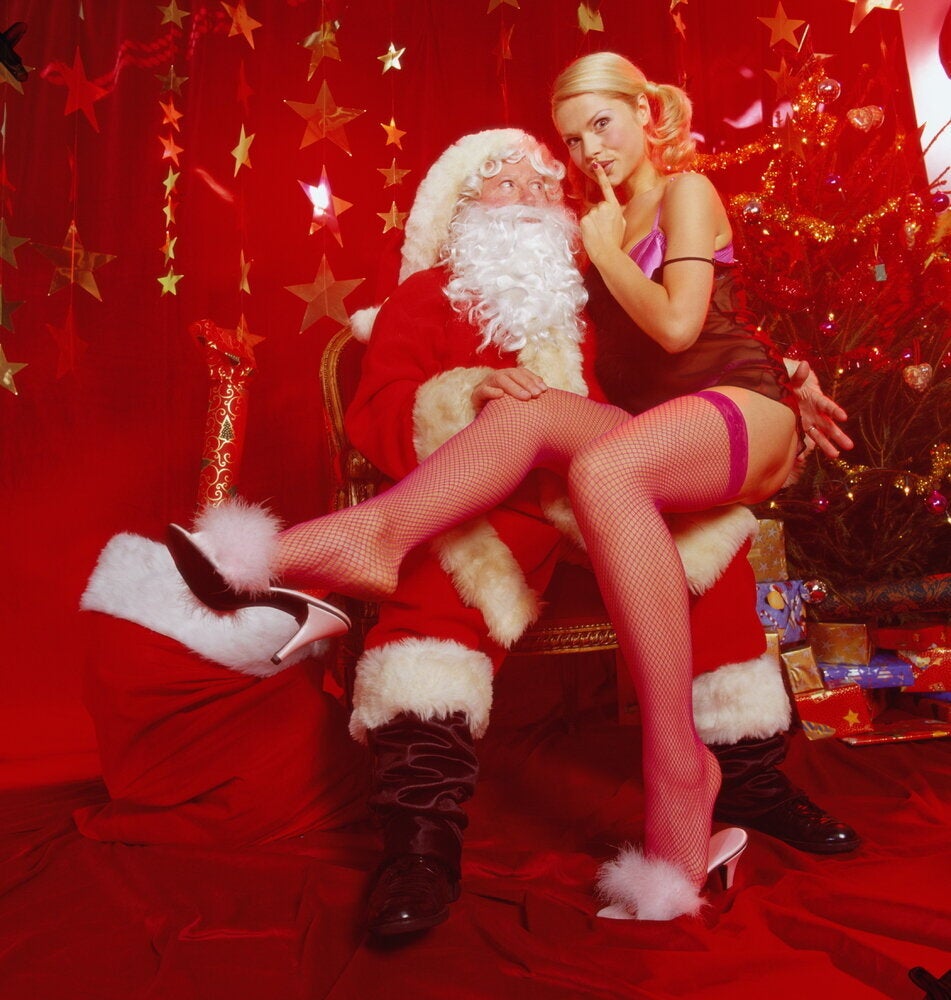 Weird Father Christmas stock photos
How is your family celebrating Christmas? Share with us on WhatsApp!
To send us images and stories:
1. Download WhatsApp on your phone.
2. Save this number, +1 646 522 3114, in your phone's contacts.
3. Send us photos of your celebrations with a short description via WhatsApp.