Well, almost unanimous praise, that is.
Risking the wrath of Beliebers everywhere, she accused the 'Baby' singer of only backing the NHS Choir's charity single, proceeds for which will go to several health charities, "to look good", and because he was on track to lose the chart battle.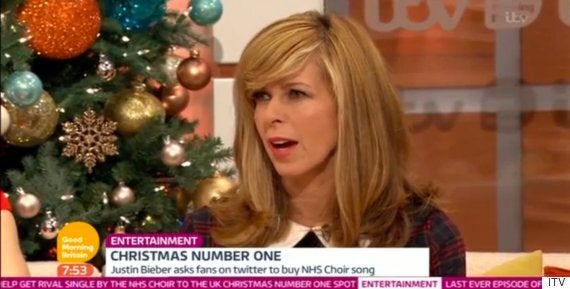 Kate Garraway was not impressed
She remarked: "You see, [co-host, Charlotte Hawkins] said, 'good for him', but call me a cynical, hard-bitten old hag, but is he just doing that because he was going to lose anyway, and he's trying to look good?"
Despite initially being slated for this year's coveted Christmas number one, new statistics from the Official Charts Company earlier this week revealed that the NHS Choir were fewer than 700 copies behind Justin in sales, with the gap between them closing all the time.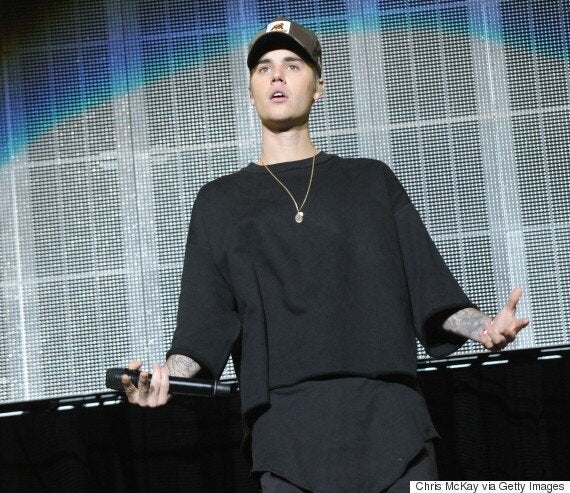 This prompted Justin to tweet to his 71 million followers: "I'm hearing this UK Christmas race is close...but the @Choir_NHS single is for charity.
"Let's do the right thing and help them win. It's Christmas… This is what it's all about."
Popular in the Community