Renée Zellweger has opened up about the scrutiny she has faced over her appearance, admitting that the speculation as to whether she's had cosmetic surgery has given her "less fear".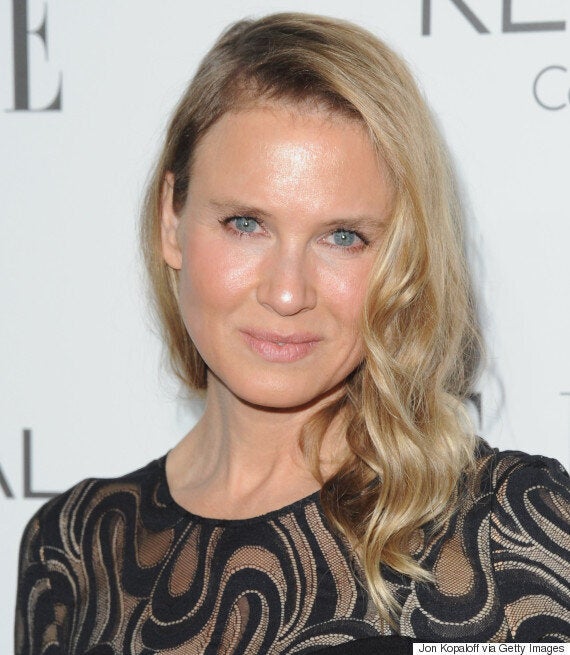 "So when people come up to me to ask 'How did that feel?' I don't know, and I like it like that. I don't know. I know it sounds pretty unlikely that a person might be able to make herself, I guess, keep clear of those words or of that experience, but I have and it takes effort. But I have succeeded."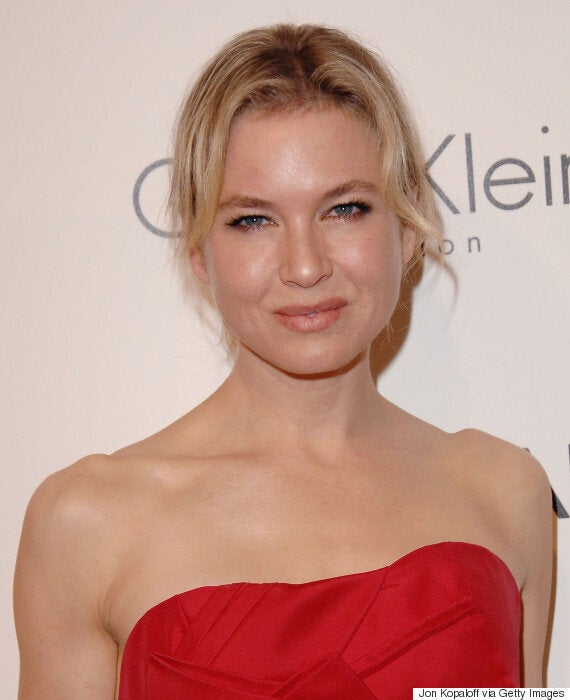 Renée is currently shooting the third 'Bridget Jones' film, currently slated for release in September 2016, which will see Helen Fielding's character dealing with motherhood.