Renée Zellweger has opened up about the scrutiny she has faced over her appearance, admitting that the speculation as to whether she's had cosmetic surgery has given her "less fear".
The 'Bridget Jones' actress caused a media frenzy last year, when she stepped out on the red carpet of the Elle Women In Hollywood Awards, after a period of time out of the spotlight, causing a flurry of headlines.
While she later said that the attention was "silly", Renée has now revealed how it affected her.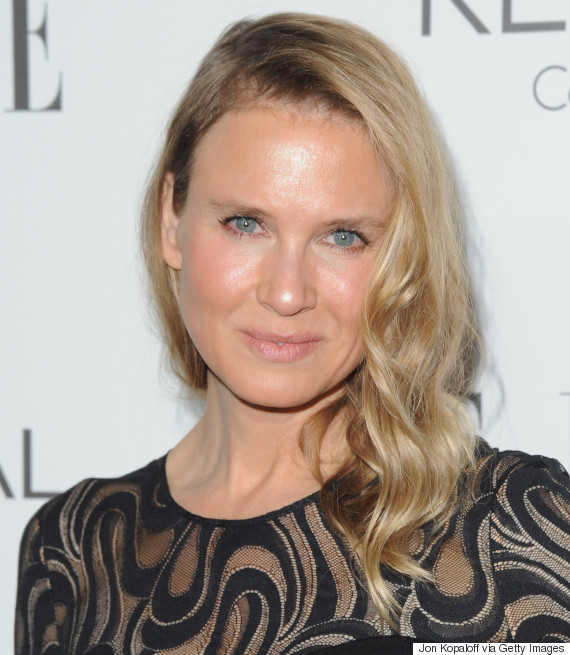 Renée Zellweger
"What good comes from knowing that something like that happened? Less fear. Sure," she told Entertainment Weekly.
"All that I know about is what friends and associates would send in texts and emails. They were sending support, which means that I must have needed it, and I prefer it that way.
"So when people come up to me to ask 'How did that feel?' I don't know, and I like it like that. I don't know. I know it sounds pretty unlikely that a person might be able to make herself, I guess, keep clear of those words or of that experience, but I have and it takes effort. But I have succeeded."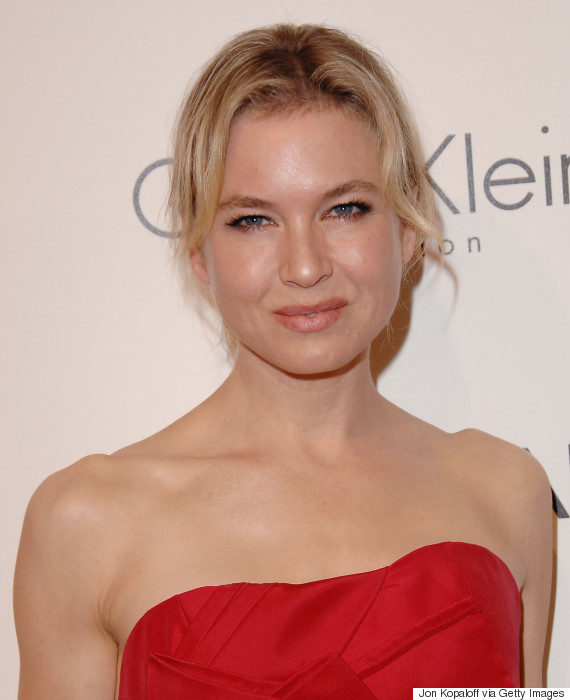 Renée pictured in 2009
Last year, Renée claimed her change in appearance was due to leading a happier life, telling People magazine: "I'm glad folks think I look different! I'm living a different, happy, more fulfilling life, and I'm thrilled that perhaps it shows."
Renée is currently shooting the third 'Bridget Jones' film, currently slated for release in September 2016, which will see Helen Fielding's character dealing with motherhood.
LIKE US ON FACEBOOK | FOLLOW US ON TWITTER