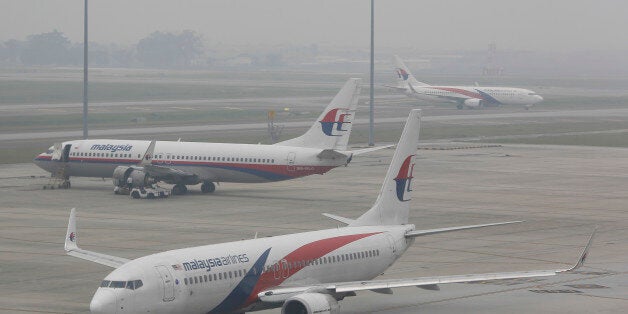 A Malaysia Airlines plane has reportedly flown on an unexpected route shortly after take off, leaving its pilots dumbstruck and requiring them to alter its course.
Flight MH132 from Auckland, New Zealand to Kuala Lumpur, Malaysia, took off as normal on Christmas Day, but within minutes began chartering a path that differed from its pilots' intended route.
New Zealand's Herald newspaper reports that the pilot contacted air traffic controllers to highlight the anomaly and to plot a return to its expected direction.
Recordings of the flight path were out of range of Flight24's radar
Records of the Airbus 330 on FlightRadar24.com show the plane ascending and turning, but don't provide a full record of the flight over the Tasman Sea where the plane would have been out of range of the website's radar.
Malaysia Airlines was embroiled in bad publicity when the world turned its attention to the tragic disappearance of flight MH370 in March 2014.
In July of last year, tragedy struck the airline again when flight MH17 was hit by a rocket whilst flying over Ukraine. All 298 people on board perished.
The local New Zealand authority for air traffic control, Airways, says it is investigating Friday's incident.
"We have an internal safety team who will investigate it," an Airways spokeswoman told the Herald.
"The flight plan the airline filed with us was going to Kuala Lumpur but via a slightly different route than the pilot was expecting."
Malaysia Airlines had yet to respond to HuffPost UK's request for comment at the time of publication.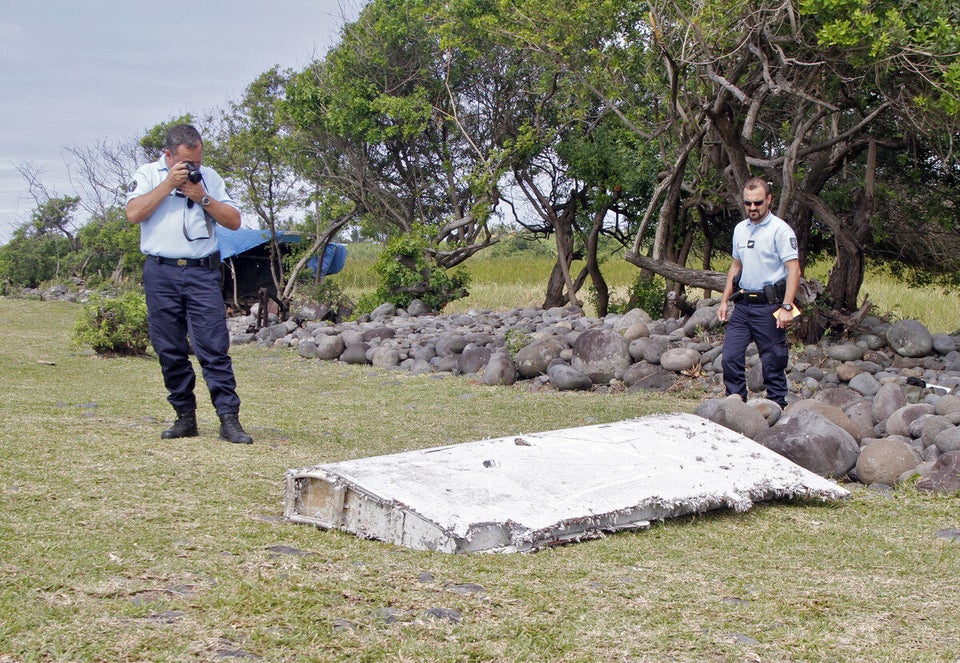 Possible debris found from MH370