The root of their bad blood came when Duncan tweeted a selfie kissing his younger fiancée, Nigora Whitehorn, inviting his followers to "have a wonderful day" and adding: "I know I will."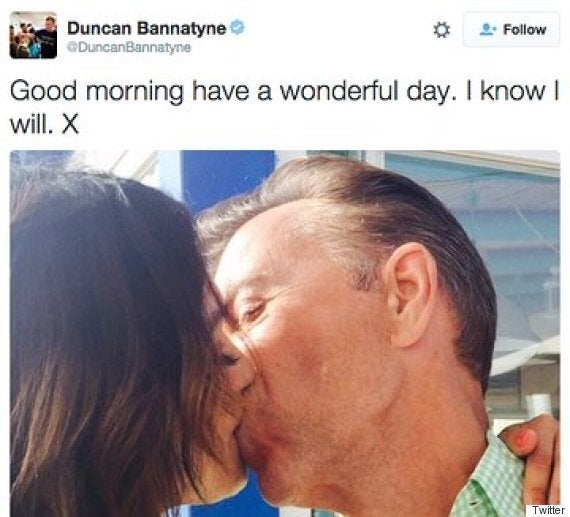 The snap has since been removed
"At 66 he has taken up with his second mid-30s partner this year and flaunts it by posting a hilariously repulsive picture, of him snogging this young lady... the truth is he's a deluded prune. The girls are laughing behind his back, fingering for his thick wallet."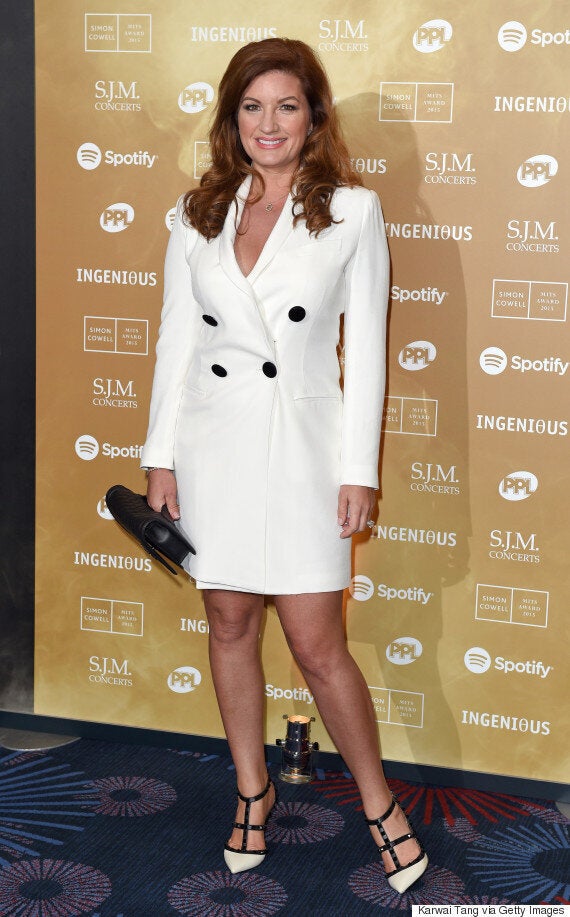 Posting a furious response to her column on Twitter, the former 'Dragon's Den' panellist and 'I'm A Celebrity' contestant branded her a "complete coward" for slating him in her column.
He later posted a string of angry tweets, accusing her of having "a low opinion of women", also calling her "lower than a snake", "bitter" and "dishonest".

This isn't the first time in recent history that Duncan's relationship with Nigora has faced criticism, though.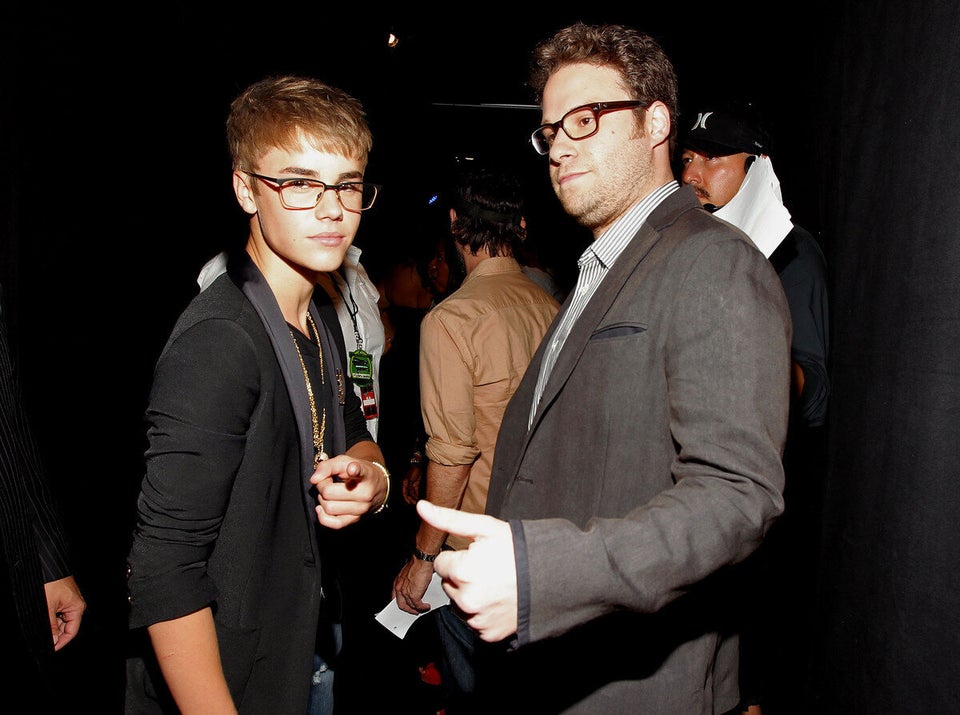 Celebrity Feuds