Davina McCall has revealed how she ended up in the Hospital For Tropical Diseases, after bringing something rather unexpected back from a recent trip to Costa Rica.
The former 'Big Brother' host was shocked to discover she had a parasite living in her leg, after visiting the Central American country to film new TV series 'Life At The Extreme'.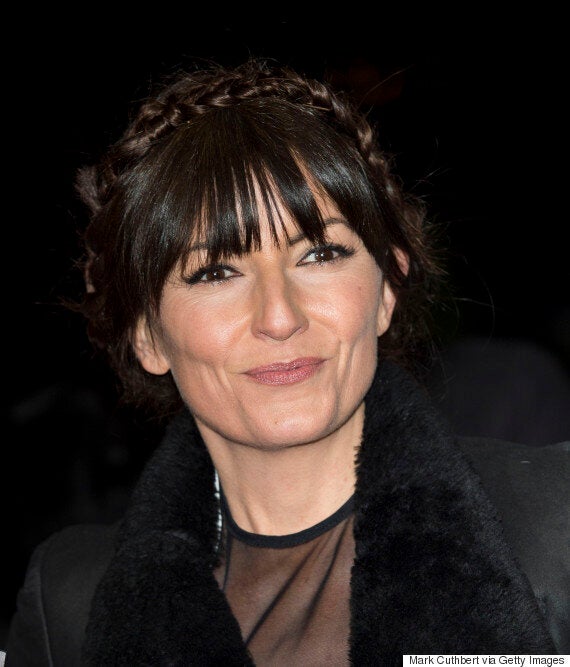 Having noticed her leg swelling, she went to hospital, where she discovered she had caught hookworm.
"I had this itchy lump on my leg that didn't go away," she told OK! magazine.
"Then I noticed that it was growing. I went to the Hospital For Tropical Diseases and as soon as they saw my leg they said it was hookworm."
However, she didn't have to live with the critter - who she named Percival - for long, as medics quickly found a solution to the problem.
"They gave me five tablets to take at once and thankfully I waved goodbye to Percival," she said.
Hookworm is a parasitic worm which usually inhabits the intestines, and feeds on the blood.
It is most commonly found in countries with poor sanitation and a warm, moist climate, such as Africa, the Americas, China and southeast Asia.
While most cases don't show many symptoms, extreme ones can cause weight loss and severe anaemia.
Meanwhile, Davina has also posed 100% photoshop-free after topping heat magazine's Fit List.
The star was crowned the number one body confidence queen by the mag, admitting that inspiring others to live a healthier lifestyle was one of her greatest achievements.
"The idea that I might inspire anybody to lead a healthier life makes me very happy," she said. "I think it's probably one of the things I'm proudest of in my career.
"As a 48-year-old mum-of-three who works hard at being healthy and happy, I wanted to show Heat's readers what my body really looks like – no air brushing, just a smile. Fitness means confidence – it's that simple," she added.
The latest issues of both OK! magazine and heat magazine are on sale now.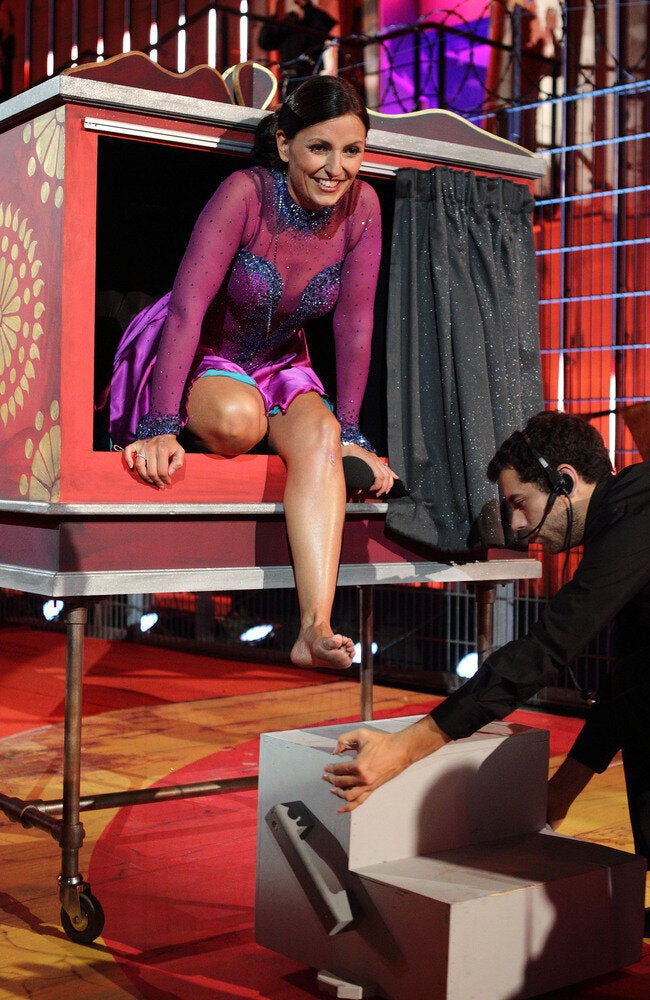 Davina McCall
Popular in the Community