Sue Barker and Jacqui Oatley have been recognised in the New Year's Honours list, providing the perfect end to what has been a fantastic year for women in sport.
We had high hopes for 2015 when Sport England launched its groundbreaking This Girl Can campaign in January, but the leap the sports world has made towards gender equality since has surpassed anything we could have imagined.
In April the women's Boat Race occurred on the same stretch of the River Thames as the men's for the first time in its 87-year history. The women's race was also televised for the first time.
Then in the summer the nation caught football fever as the Lionesses played in the first Women's World Cup to be televised in full.
Barker and Oatley may have been chosen to receive an accolade, but there are dozens of women who would have been worthy of the Honours list this year.
So what do we know about these two fabulous women?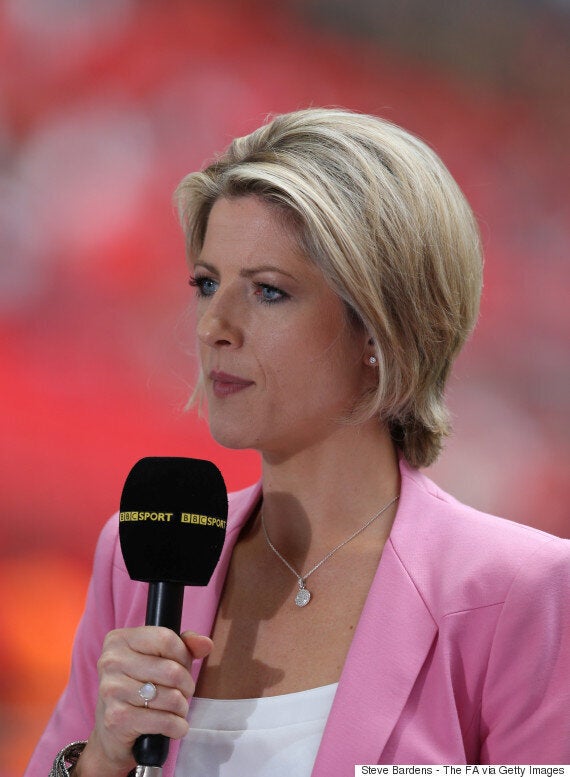 Jacqui Oatley prior to the Women's FA Cup Final
Oatley, who became the first female commentator to appear on Match of the Day in 2007, will receive an MBE for her work presenting for the likes of the BBC, Five Live and ESPN.
As well as demonstrating unquestionable knowledge and passion for the game, Oatley has never shied away from discussing the position of women in football.
"I think by now people have got their heads around a woman writing about football, but there's still a huge gap in accepting women as commentators."
But instead of letting the criticism get her down, she became a board member of Women in Football - a group working to stamp out inequality in the industry.
Meanwhile television presenter Sue Barker will receive an OBE for her work in sport.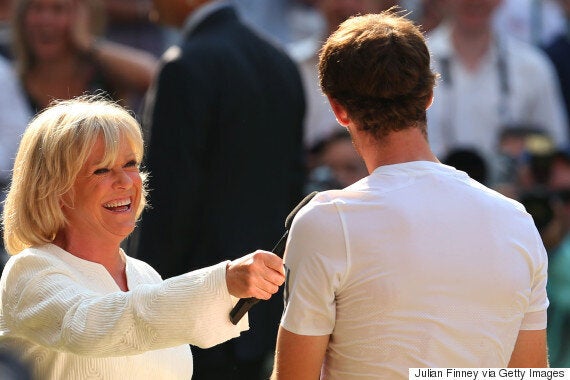 Sue Barker interviewing Andy Murray
Today, we are so used to seeing Barker interviewing athletes that it's sometimes easy to forget she was once a professional sportsperson herself.
She won the French Open in 1976 when she was just 20 years old and went on to be ranked fourth in the world for women's tennis.
Since then, Barker has proven that she has just as many skills off the court as on it.
She's become a face we expect to see when tuning in to television coverage of major sporting events such as The Olympics and Wimbledon.
Since 1997 Barker has also appeared as the host presenter of the ever-popular BBC sports quiz show, A Question of Sport.
Along with Oatley, Barker has come to represent the fantastic impact women can have on sports and sports coverage.
But as we look ahead to the 2016 Olympics, let's hope the recognition of these women's achievements is a sign of things to come.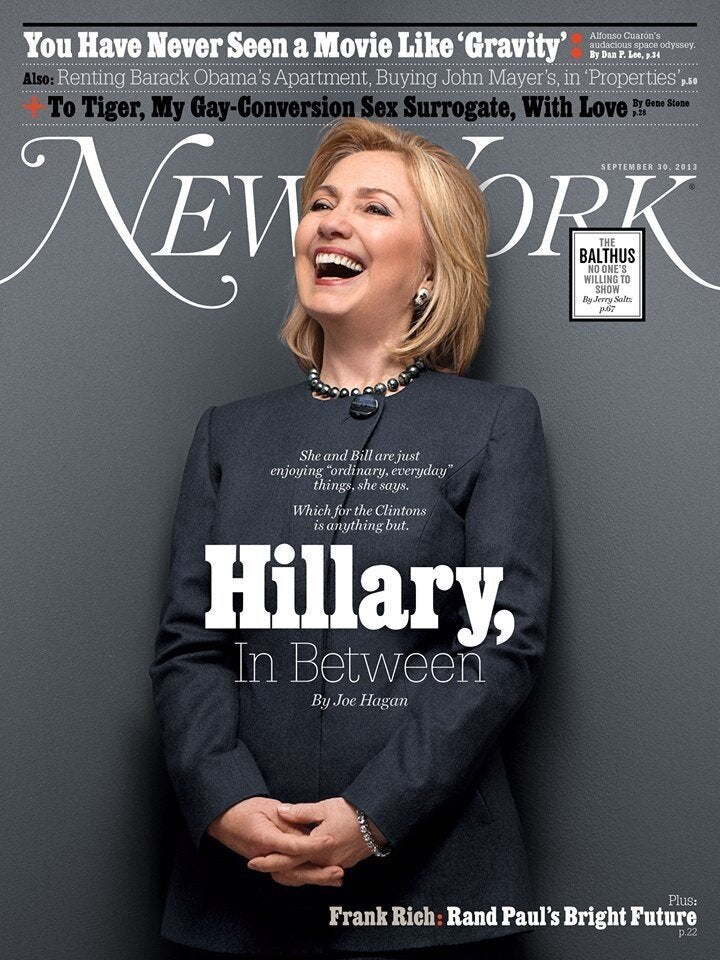 Magazine Covers Of Powerful Women