A mum has publicly thanked a flight attendant whose small gesture helped to ease the stress of flying with a baby.
Heather Gooch, from New York, America, was flying home on a Southwest Airlines flight from Florida with her husband and their nine-month-old son, Aiden, on Monday 28 December.
As the plane took off Aiden began to "get fussy" and Gooch could feel the eyes of the other passengers begin to turn on her family.
But she needn't have worried as it wasn't long before flight attendant Anissa Charles came to her rescue.
"I have never had a flight attendant as kind and as helpful as she was," said Gooch.
Gooch shared her story on Facebook, on Tuesday 29 December, as she wanted to ensure her message reached "a very special Southwest flight attendant."
"Anisse went above and beyond to make sure that the trip went as smoothly as possible," wrote Gooch.
"My son adored her and kept looking for her as she passed by. At one point, she saw that he was looking for her and getting ancy so she came and picked him up and walked up and down the aisle with him while my husband and I ate our lunch.
"Although this may not be a story that stands out from the rest, I wanted to thank her and let her know how appreciated she is.
"We so often hear about the negative things going on so I wanted to share this story of a someone who made my trip a little brighter."
The post went viral, quickly racking up more than 350,000 likes before begin shared by Southwest Airlines.
Heather Gooch with her son Aiden
Gooch's post was brought to Charles' attention by friends who tagged her in the post.
Charles then commented on the post: "Y'all are going to make me cry. It was truly my pleasure and he made my day!
"I needed him more than he wanted me to hang out with.
"I tell adults all the time on my flights, children are doing exactly what they are supposed to do... make noise!
"Think about it, the aircraft is completely boring to them (after takeoff) and there's nowhere to run. I would honestly rather hear them make noise and even cry than to hear an adult whine.
"They have so much to talk about and mum and dad deserve a break."
Gooch and Charles have since been in touch over email.
"She didn't know what to do and that everyone was emailing her and saying that she's famous."
Rebekka Garvision was flying across America with her daughter Rylee. Rylee's cries as the plane prepared for take off weren't welcomed by most of the other passengers, and Garvison could feel her stress levels rising, that is until a woman called Nyfesha Miller offered to hold Rylee and calm her down.
"Nyfesha Miller, you will never understand how happy this act of kindness has made my family," wrote Garvison.
"You could've just rolled your eyes and been irritated like everyone else, but you took her and held her the entire flight and let me get some rest and peace of mind.
"It brought tears to my eyes while I sat there and watched you and Rylee sleeping next to me.
"I just couldn't believe how that ended up working out and how caring you were to us. Thank you SO much. God bless you."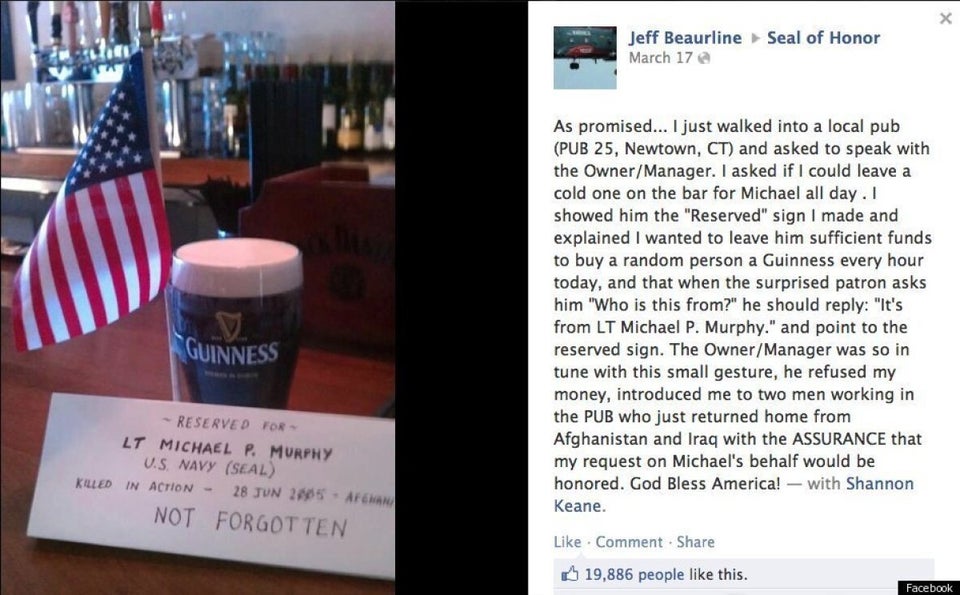 Random Acts Of Kindness