'Star Wars' creator George Lucas has finally seen the new instalment, 'The Force Awakens', but it seems he's unimpressed with the film's "retro" quality.
The seventh episode in the sci-fi saga was met with praise from most critics, who were particularly impressed with how it managed to recreate the 80s-esque feel of the original films, particularly compared with the prequels.
However, in a new interview, George has admitted that he isn't impressed with the throwback vibe, claiming that's not how he'd have done a new 'Star Wars' film.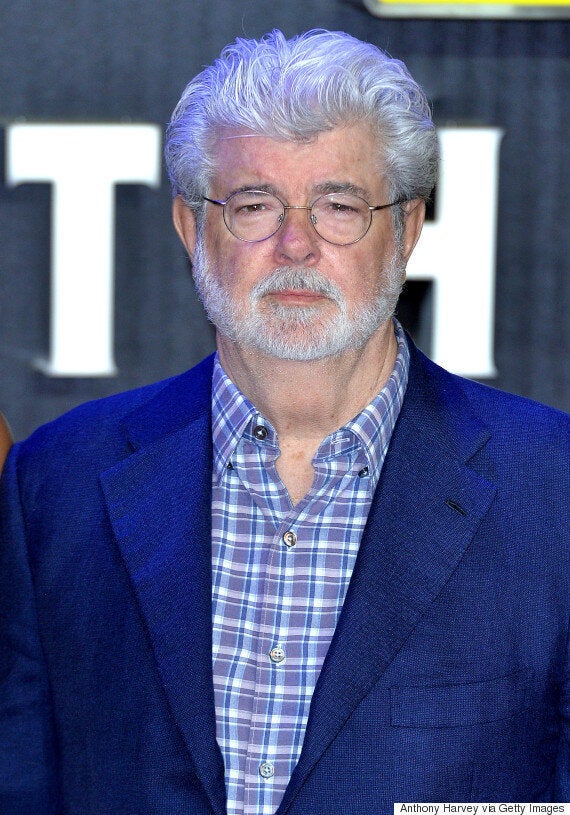 Speaking about how Disney handled the new film, he told American talk show host Charlie Rose: "They looked at the stories, and they said, 'We want to make something for the fans'. They decided they didn't want to use those stories, they decided they were going to do their own thing.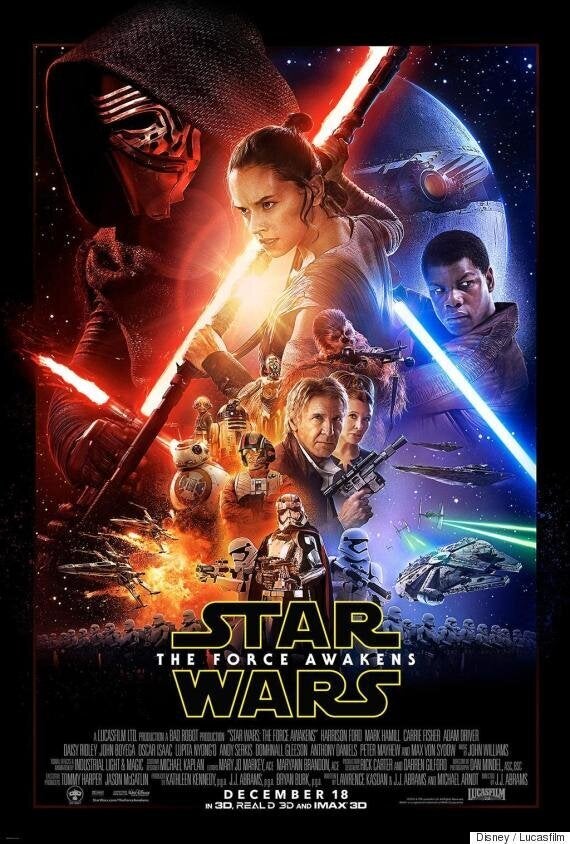 'Star Wars: The Force Awakens' poster
In another, more eyebrow-raising statement, he also compared handing over the 'Star Wars' brand to Disney to "selling them to white slavers".
He remarked: "I love [the original 'Star Wars' films], I created them, I'm very intimately involved in them, and I sold them to the white slavers that take these things and…", before, probably wisely, stopping himself.
Just weeks after arriving in cinemas, 'The Force Awakens' has already become the highest-grossing film in the 'Star Wars' franchise, surpassing the $1.027 billion made by 'The Phantom Menace', the first in the prequel trilogy.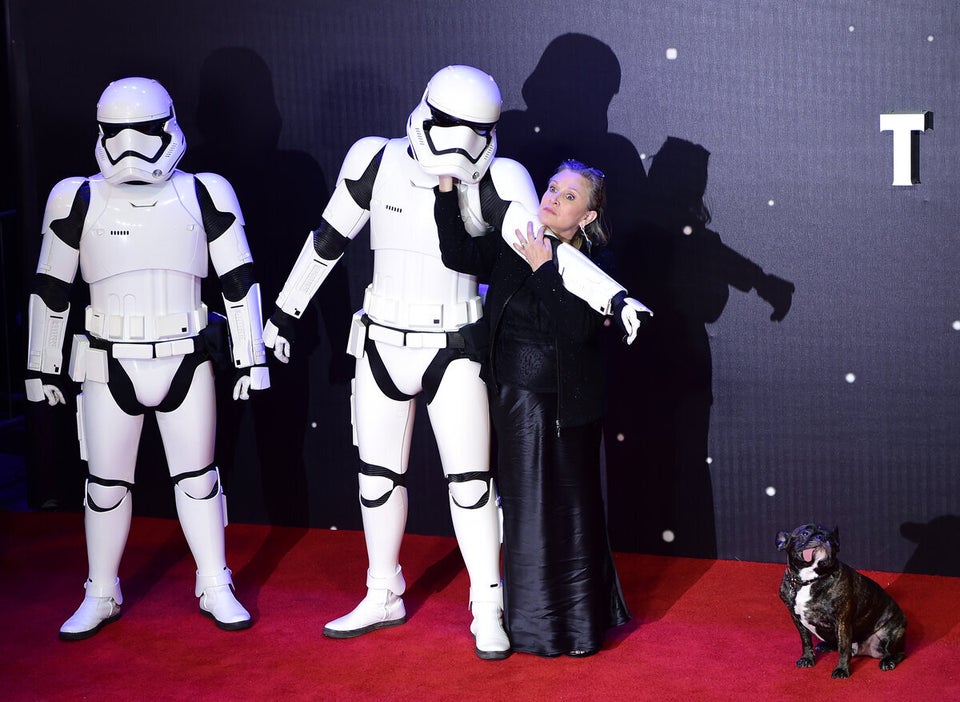 'Star Wars: The Force Awakens' European Premiere