Rocker Keith Richards has become the latest in a long line of musicians to openly criticise 'The X Factor', claiming it has negatively impacted the music industry.
The Rolling Stones guitarist and singer has said that the hopefuls who audition for Simon Cowell's show are more interested in their celebrity status than being an artist, also hitting out at the show for turning music into a "competition".
He told BBC Radio 2: "You wonder why are you in there, is it to make music or be famous for two minutes with the X Factors and all that? The search for fame. And it seems to be an easy way to jerk your career up.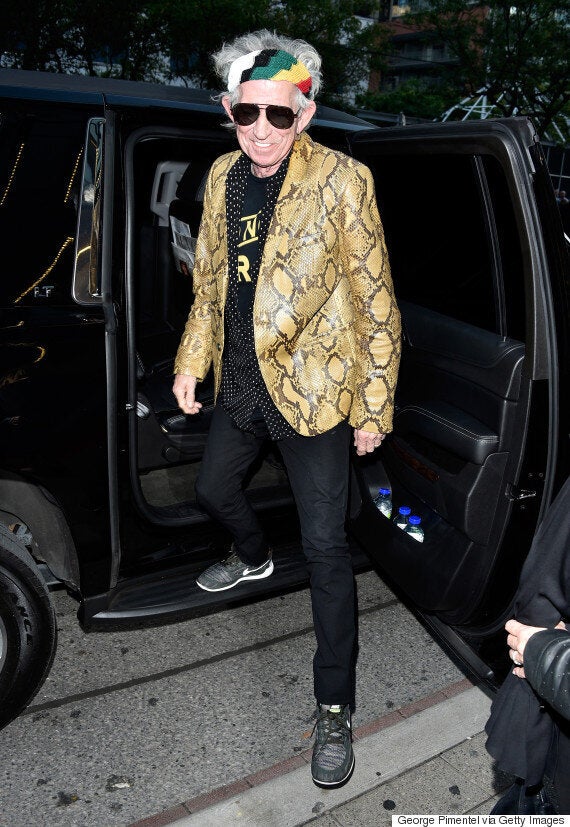 "In the end I don't see the point of making music into a competition. It is not the way it happens. If you get liked, and people like your music, it is because you put music out and lots of people buy it - and we like that.
"It is not a matter of getting on a TV show and some guy going five or seven. I don't see that as the best way to run your career."
It's been a particularly difficult year for 'The X Factor', which wrapped up its 12th series earlier this month.