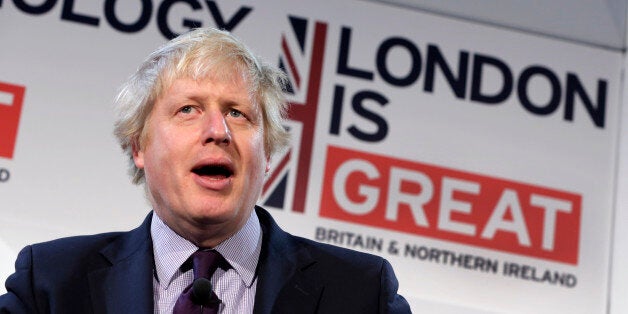 Adam Bienkov, Deputy Editor of Politics.co.uk, called out the Mayor for reneging his vow on Twitter, by quoting Johnson's words in 2009 alongside an article on the new figures, showing a rough sleeper on Christmas Day:
The number of people sleeping rough has risen as a whole across the nation, although London has seen an even larger increase.
A statement from the Mayor's office told The Guardian: "The mayor remains committed to working with government, local authorities and the voluntary sector to help ensure no one has to sleep rough on the capital's streets.
"He invests £9m a year in vital services that help rough sleepers off the streets, including specialist services for non-UK nationals sleeping rough, a group that has significantly increased in recent years. Through the success of his flagship No Second Night Out scheme, the majority of those who arrive on the streets spend only one night sleeping rough."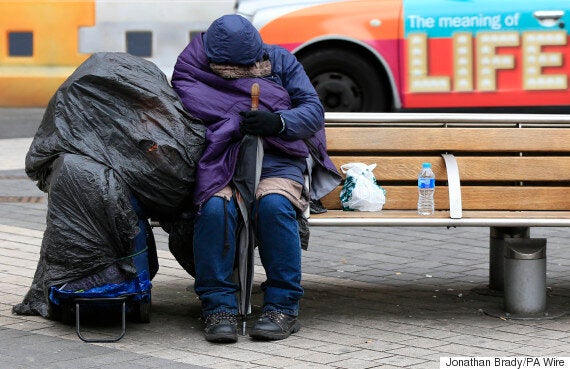 The percentage of British nationals left homeless in London has fallen over the past two years from 47% to 43%, however overall the number increased by 16% in 2015 alone. The majority of those sleeping rough in the capital are European.
Labour mayoral candidate Sadiq Khan said in The Independent: "The rise in homelessness has been caused by a toxic mix of government failures: allowing London's housing crisis to go from bad to worse with fewer genuinely affordable properties available every year, cuts to social care and local authority funding which means there is less support for people who are at immediate risk of becoming homeless, and direct cuts to grants and programmes for organisations that tackle homelessness. Taken together it's had a devastating effect.
"Homelessness is becoming an increasingly visible scar on London's streets once again just as it did the under the Tories in the 1980s. Labour tackled the problem of rough sleeping in London then, and we'll do it again now. We have a moral responsibility to tackle rough sleeping and not to turn a blind eye. That must mean tackling the root causes of the problem."
Khan spent time with homelessness charity St Mungo's Broadway in December 2015
"Worryingly, the number of people who've previously slept rough and are returning to the streets is rising," Howard Sinclair, chief executive of homelessness charity St Mungo's Broadway, said.
"We need to ask what more can be done for these people, what gaps need to be filled to prevent repeat homelessness.
"It is clear that new groups of people are ending up on our capital's streets who have very different stories and reasons for being there, with migration being a significant driver in these most recent figures.
"We should be careful, however, not to jump to conclusions on short-term trends, but we do know that traditional routes off the streets are often not available or appropriate for these groups, and we believe that people living on the streets following migration is an issue which requires a joined-up policy approach from the UK government and the European Union as much as from local government."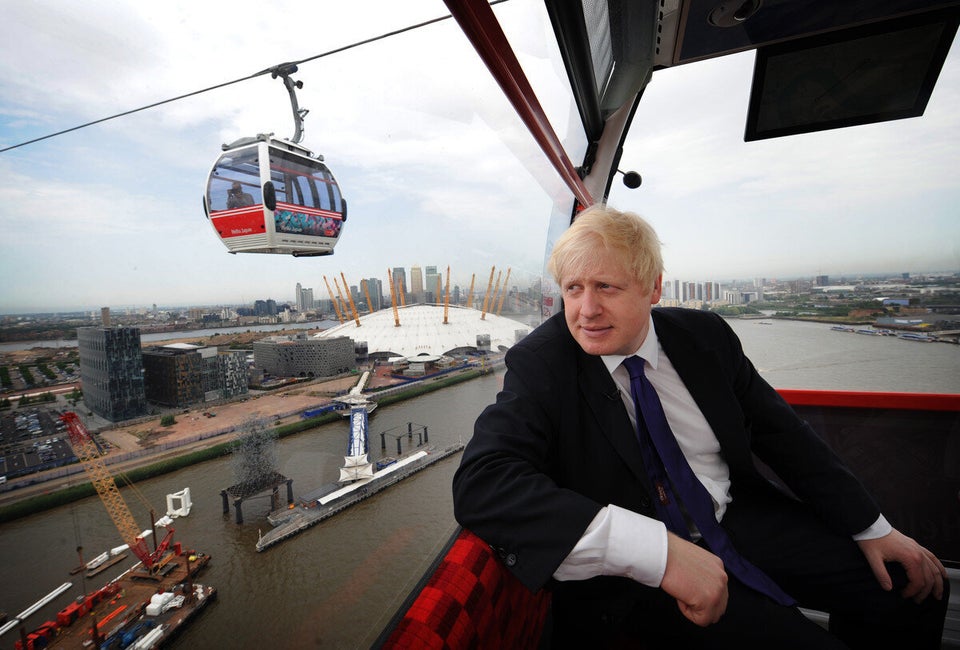 9 Times Boris Johnson Denied Prime Ministerial/Leadership Ambitions
Related