'Star Wars' creator George Lucas has apologised for disparaging comments he made about Disney.
READ MORE:
In an interview with US talk show host Charlie Rose, which was shared online earlier this week, George admitted that he wasn't a fan of Disney's latest addition to the 'Star Wars' saga, 'The Force Awakens', comparing the company's acquisition of his film series to selling it to "white slavers".
He has now admitted that he may have crossed a line with his remarks, apologising to those who were offended.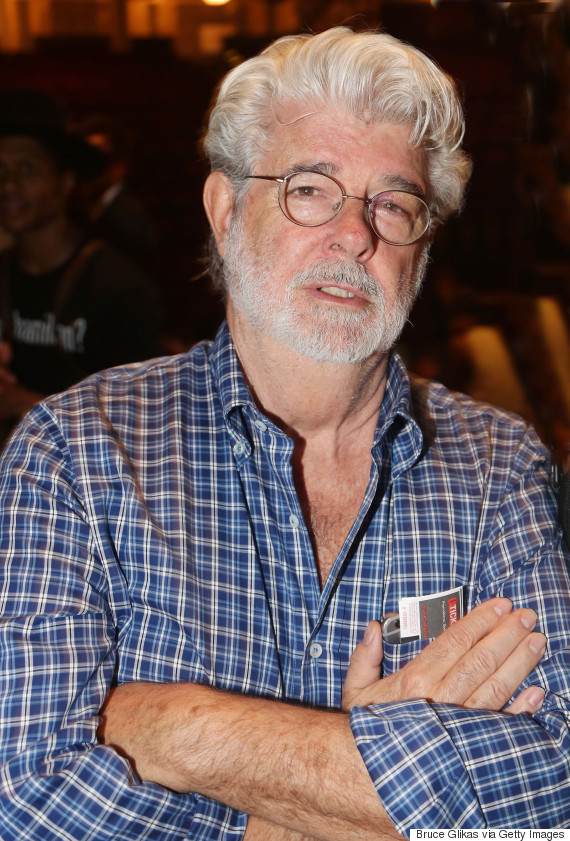 George Lucas
In a statement, he said:
"I want to clarify my interview on the Charlie Rose Show. It was for the Kennedy Center Honors and conducted prior to the premiere of the film. I misspoke and used a very inappropriate analogy and for that I apologise.

"I have been working with Disney for 40 years and chose them as the custodians of 'Star Wars' because of my great respect for the company and Bob Iger's leadership. Disney is doing an incredible job of taking care of and expanding the franchise. I rarely go out with statements to clarify my feelings but I feel it is important to make it clear that I am thrilled that Disney has the franchise and is moving it in such exciting directions in film, television and the parks.

"Most of all I'm blown away with the record-breaking blockbuster success of the new movie and am very proud of JJ [Abrams] and Kathy [Kennedy]."
During the same interview, George claimed that he was unimpressed with the "retro" approach that 'The Force Awakens' had taken, admitting that with his 'Star Wars' prequels - concluding with 'Revenge Of The Sith' in 2005 - he'd strived to create something new.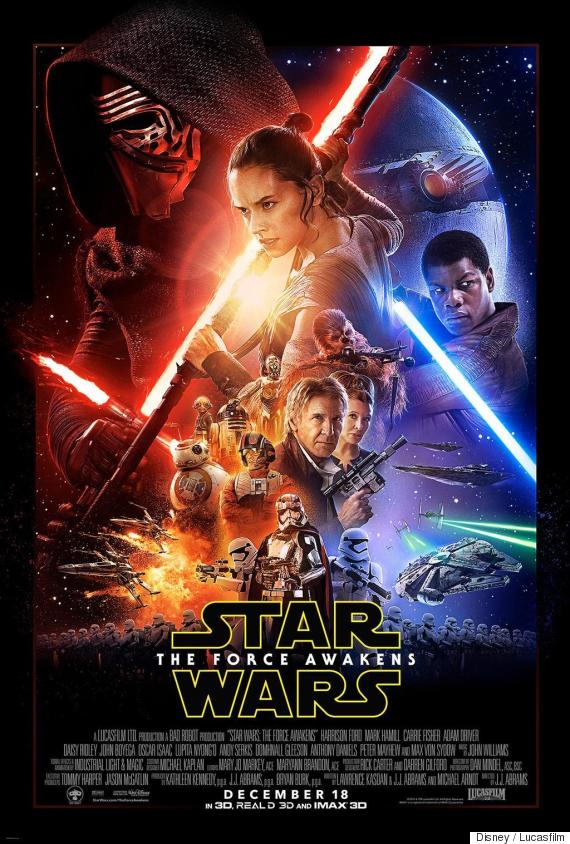 'Star Wars: The Force Awakens' poster
Just weeks after arriving in cinemas, 'The Force Awakens' has already become the highest-grossing film in the 'Star Wars' franchise, surpassing the $1.027 billion made by 'The Phantom Menace', the first in the prequel trilogy.
Earlier this week, Disney revealed plans to reboot another of George Lucas's iconic film series, confirming that a fifth 'Indiana Jones' film was coming.
LIKE US ON FACEBOOK | FOLLOW US ON TWITTER